Currently Online!
Learning through practice, problem-solving, and applying concepts.
"My peer educator really made us think about the steps and angles of developing a solution. At the same time, I was enrolled in an ECE course and my instructor for that course was having us think this way too. I'm realizing this is engineering and how engineers think about problems and solutions."
- 1st year Electrical Engineering Student
About Engineering Learning Communities
Engineering Learning Communities are formal study groups that bring engineering students into a supportive environment where they can develop confidence, strengthen study skills, and learn the value of collaborative study. This small academic environment seeks to increase student mastery and motivation by eliminating the intimidating large classes that engineering students experience particularly in the freshman year. Learning Communities at other institutions have proven effective in improving grades, motivation, and learning over the past 2 years.
What you can expect from the Engineering Learning Communities program:
Weekly 2 hours problem solving sessions with a Peer Educator.
Collaboration with other participants, teaching and learning from each other.
Tips and guidance on how to prepare for examinations, how to best study, and how to best use course books and materials.
Additional academic support through office hours held by each Peer Educator.
Read an article about the Engineering Learning Communities here.
Engineering Learning Communities are offered throughout the academic year to provide academic support for core engineering pre-requisite classes. Schedules vary each quarter in conjunction with Calculus/Physics/Chemistry courses offered.
Fall 2020 Schedule and Applications
Chemistry 6A
Tuesday & Thursday 2-3PM
Monday 6-7:45PM
Wednesday 7-8:45PM
---
Math 20A
Tuesday & Thursday 11AM-12PM
Tuesday & Thursday 1-2PM
Math 20B
Tuesday & Thursday 4-5PM
Tuesday & Thursday 6-7PM
Math 20C
Monday & Wednesday 4-5PM
Tuesday & Thursday 1-2PM <
Tuesday 7-8:45PM
Math 20D
Tuesday & Thursday 1-2PM
Tuesday & Thursday 3-4PM
Math 20E
Monday & Wednesday 3-4PM
Monday & Wednesday 5-6PM
Math 18
Tuesday & Thursday 1-2PMTuesday & Thursday 2-3PM
---
Physics 2A
Tuesday & Thursday 7-8PM
Physics 2C
Monday & Wednesday 2-3PM
Monday & Tuesday 4-5PM
---
Application and Notification Timeline:
ELCs are allocated on a first-come, first serve basis - so apply early!
Week 1: Students are notified of their assigned Engineering Learning Community section and may attend first week sessions (vary by Peer Educator & course)
Week 2: ELCs officially start!
Week 3-4: Students on waitlists will be placed in ELCs as spots become available.
Location of Learning Communities
During Fall 2020, all ELCs will be offered remotely. Once you are enrolled in an ELC your Peer Educator will email you details.
The IDEA Engineering Learning Communities are held in Jacobs Hall B805.
To get to the IDEA Engineering Learning Communities, take the stairs from Warren Mall (closest to Bioengineering Building) to the Jacobs Hall basement courtyard, where main entrance to the IDEA Engineering Learning Communities is located.
WATCH how to get to the IDEA Engineering Learning Communities!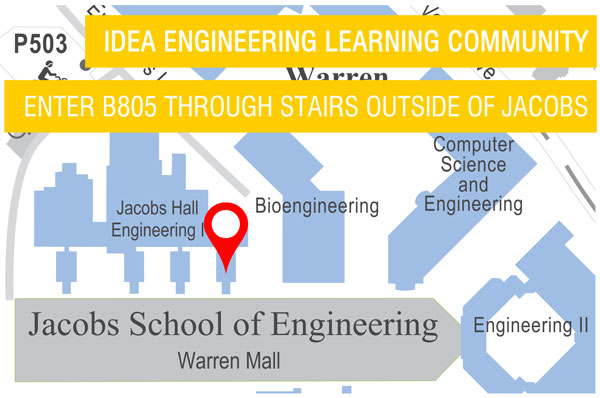 Meet Our Peer Educators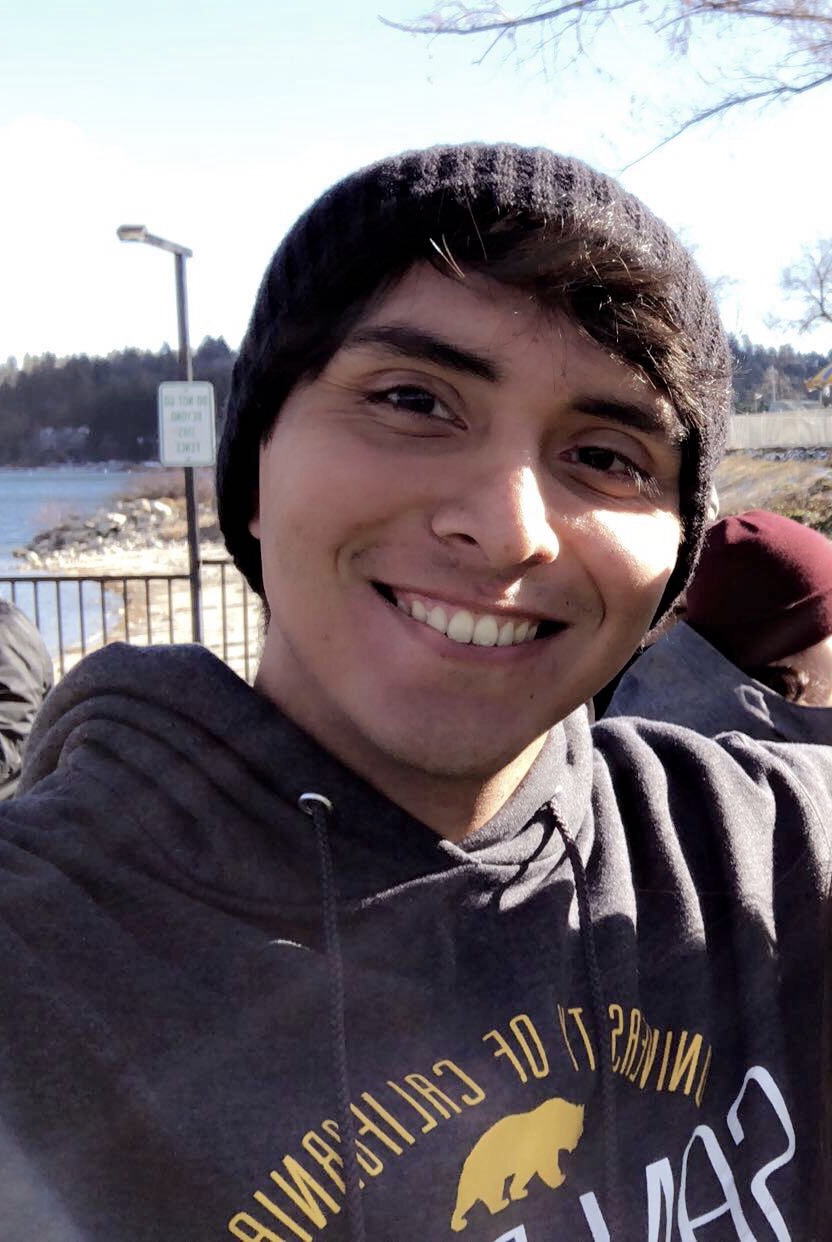 Luis Calle
Hey there! My name is Luis and I'm a second-year Aerospace Engineering student from Warren College. I'm a San Diego native from North Park but I lived in Lima, Peru from 2008 to 2016 in a small beach town called Chucuito. Some of my hobbies include reading sci-fi and non-fiction books, watching movies and TV Shows (Star Wars, Tarantino, and anything from HBO are gold), jogging, practicing aikido, playing the violin, going out with friends, and of course: sleeping. After school, I want to work in the aerospace industry, especially on any of the future space missions that involve Mars or the moon! Feel free to contact me with any questions and I'll be happy to help!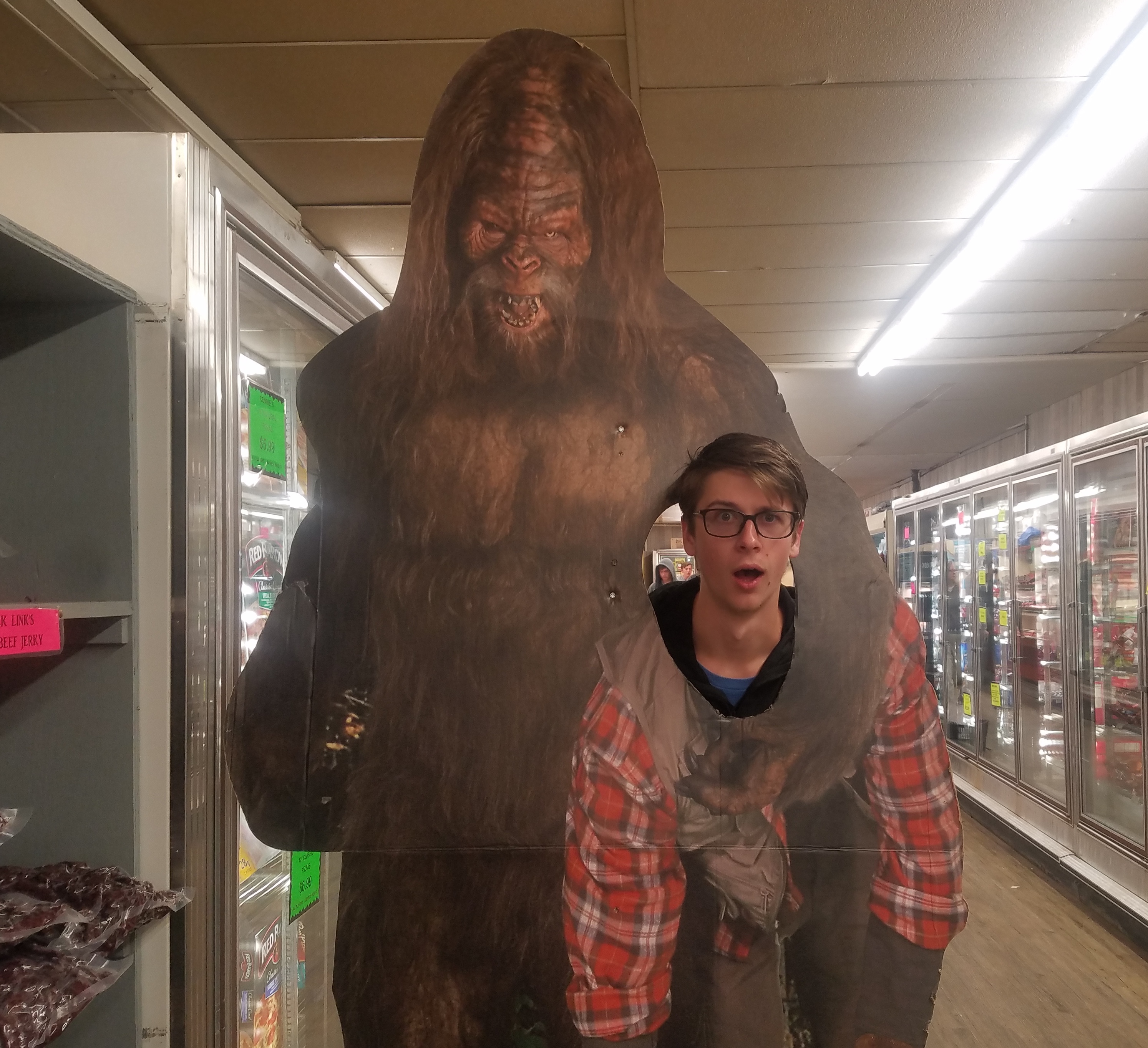 Chase Bastian
Hello! My name is Chase Bastian, and I am a third year Electrical Engineering Student. Outside of school, I love to do a lot of outdoor things, from camping and backpacking, to basically any boardsport under the sun. After school, I am hoping to use my very broad Electrical Engineering degree in Circuit Design to allow me to live somewhere that allows me to enjoy the outdoors all 4 seasons of the year. My goal as a peer educator is to be very approachable, so hopefully me cracking jokes and talking to myself on the board means you will feel better coming to me for questions!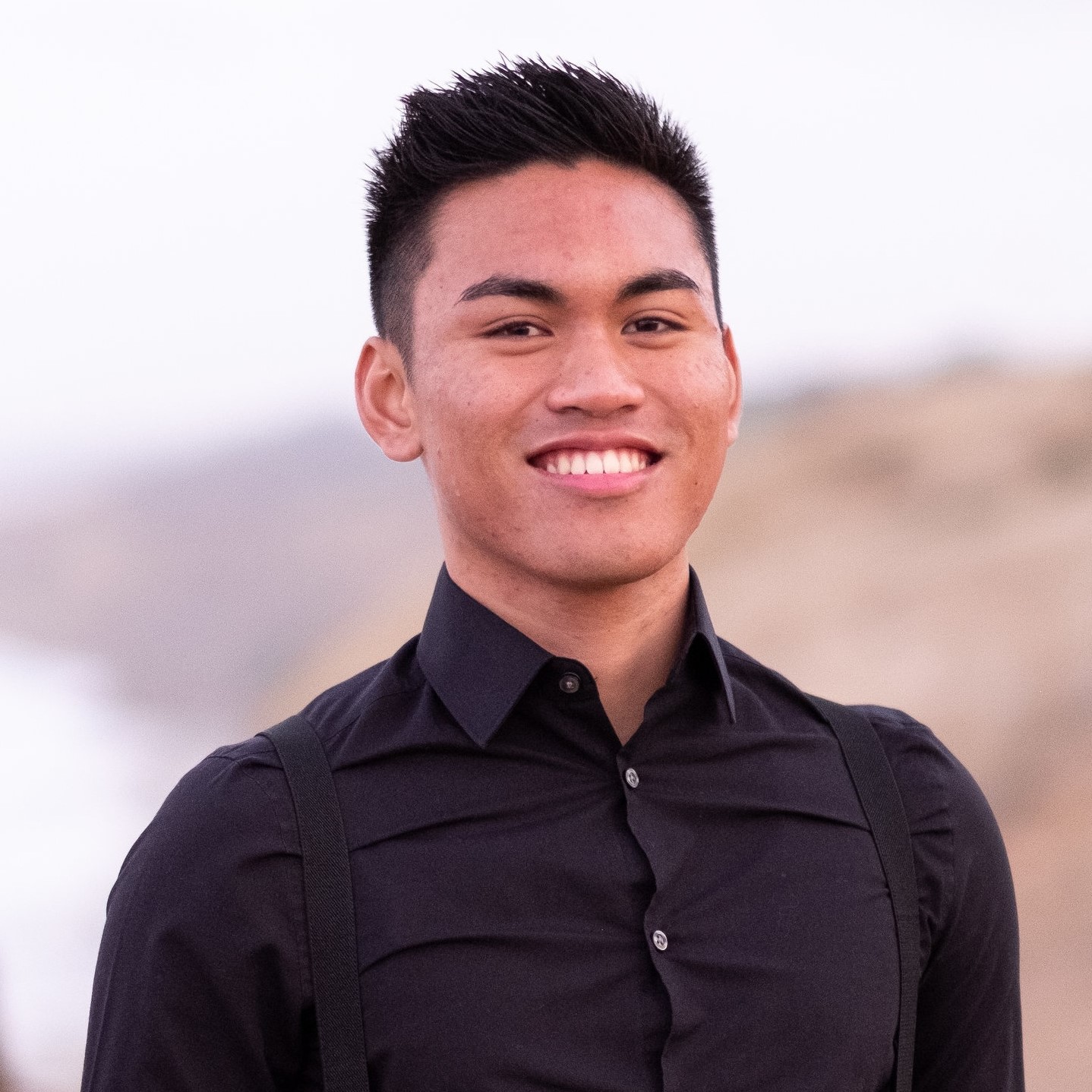 Jared Gadia
Hello! I'm Jared, a third year Chemical Engineering major in Revelle College (the first and finest college!). I am from Downey, California, a city in Los Angeles county. In my free time, I love singing in an acapella group (the UCSD Tritones), geeking out about music and movies, and cooking for my friends. When it comes to co curriculars, I am in Dr. Nisarg Shah's Nanoengineering research lab for drug delivery and immunology, and I am in AIChE Projects leadership. I love helping students work through the rigors of their GEs just as my mentors and peer educators did (and continue to do) for me, so just let me know what you need, and I will try my best to serve you!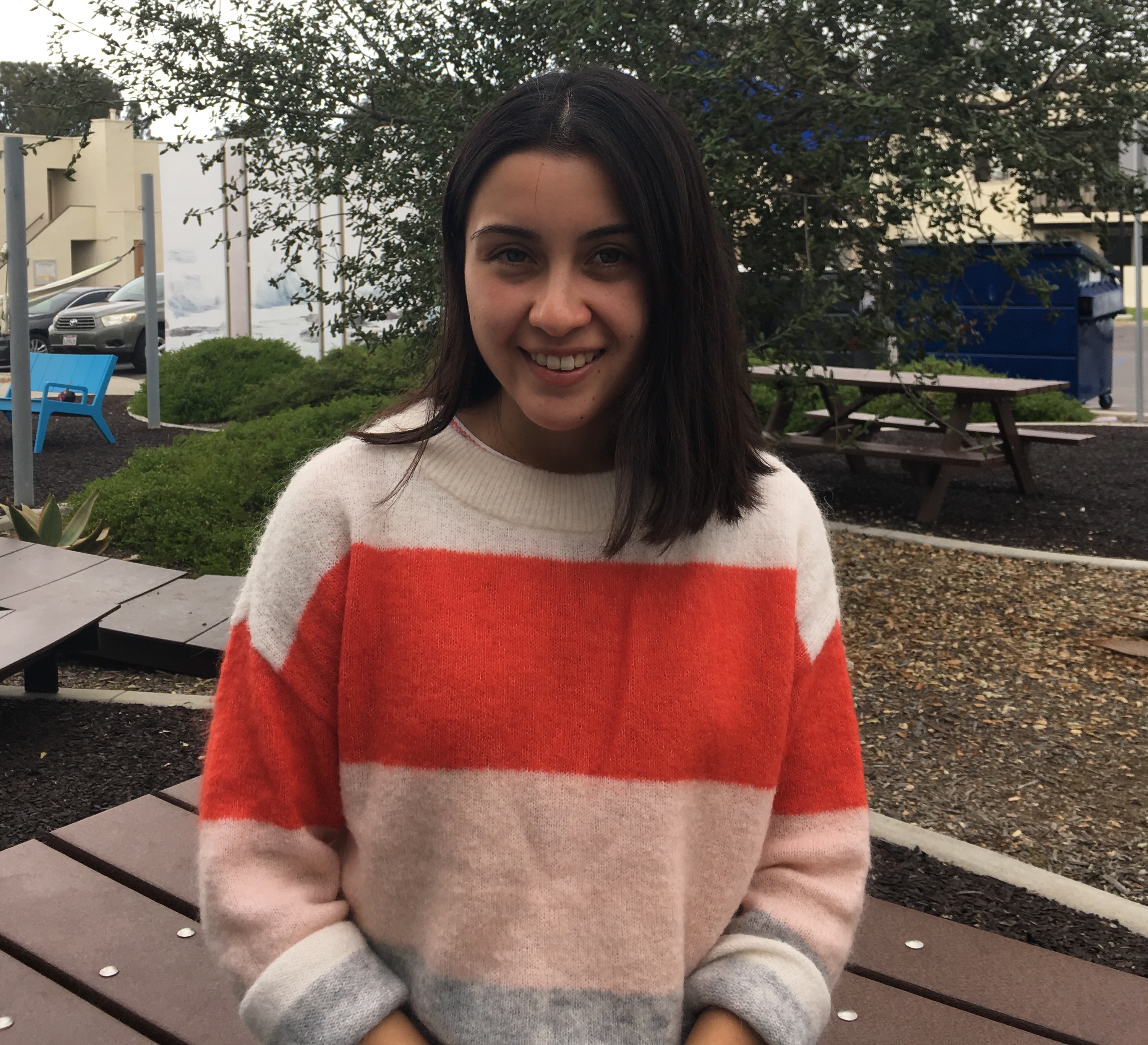 Rosario Obregon-Hernandez
Hi, my name is Rose and I'm a third year Mechanical Engineering student in Marshall College. I'm from Santiago, Chile and I've lived in New York. In my free time I like to go on runs, play with my dog, or bake chocolate desserts. I'm a math ELC tutor because I love math and I enjoy helping people understand it better. I'm currently doing research in a soft surgical robotics lab on campus and it's a lot of fun. I'm hoping to continue working within the design and prototyping aspects of mechanical engineering once I graduate. Feel free to reach out to me with any questions and I'll be happy to help!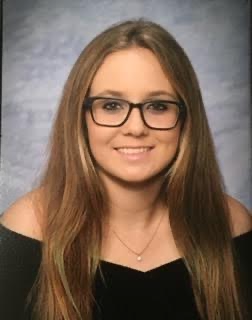 Taylor Walsh
Hi, my name is Taylor Walsh, and I am a fourth year Structural Engineer in Sixth College from SimiValley, California. This is my second year facilitating Math ELC sections and tutoring in general. I am currently VP Finance for SCSE, and Analysis Lead for Steel Bridge. Outside of school and work I enjoy working out at the gym, watching sports, mainly baseball, and dog training when I'm in NorCal. Feel free to reach out to me if you have any questions or concerns.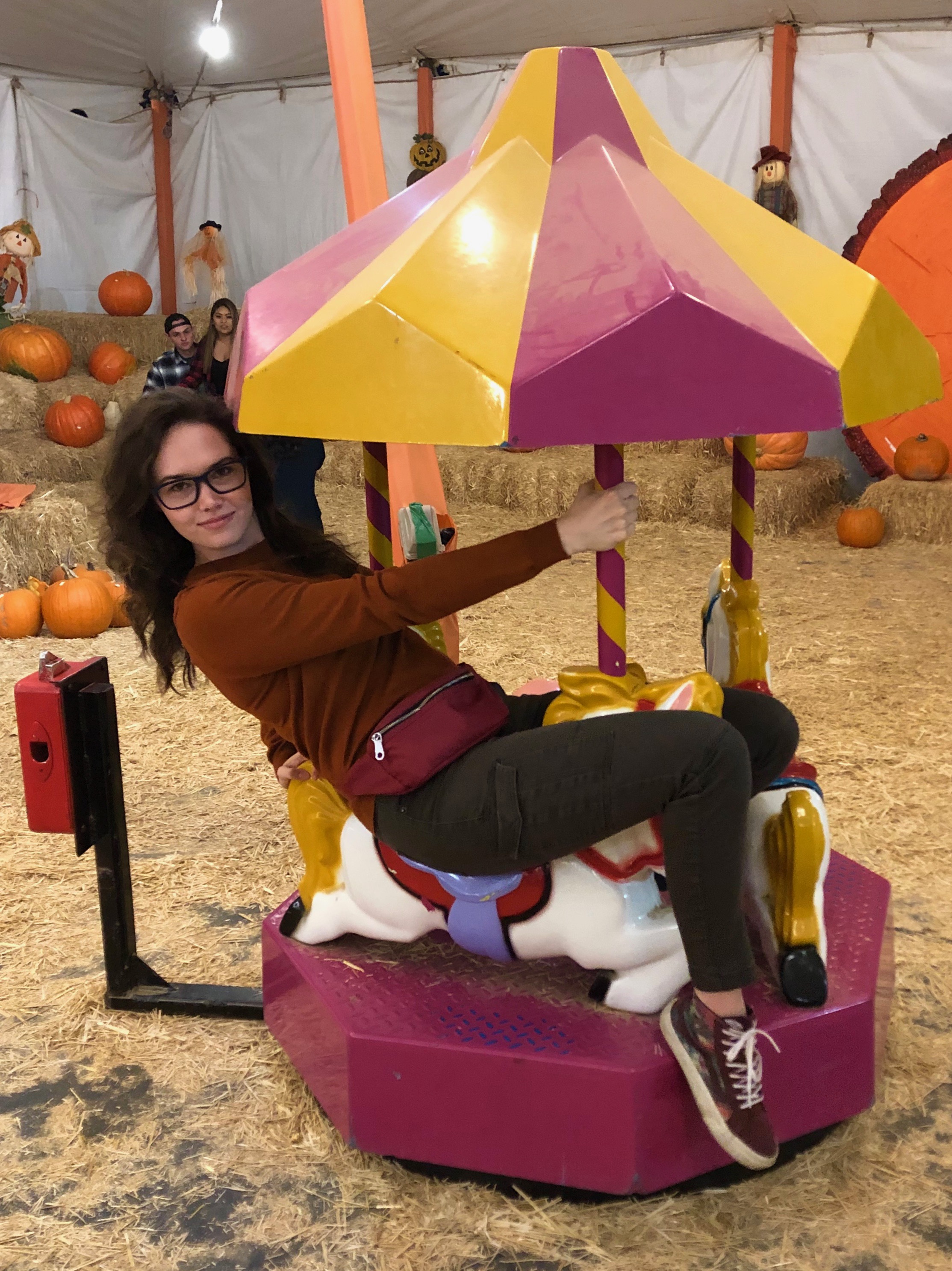 Madilyn McDougall
Greetings people of UCSD! My name is Maddi and I am a fourth year Aerospace Engineering major from Warren College. I began tutoring with the Engineering Learning Communities in the Winter of 2019, but I have been involved with the IDEA Center since I became an IDEA Scholar the summer before my first year at UCSD. Additionally, I have been involved in various project teams, student orgs, and internships so feel free to come to me with any questions you might have about life as an engineer at UCSD. Outside of classes, tutoring, and clubs, I enjoy rock climbing, painting, and being active out in nature. I hope to see you in my ELC!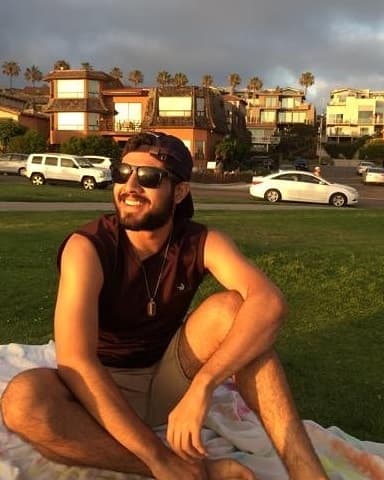 Alberto Avalos (Fredo)
Hello, I'm Fredo. I'm a fourth year Nanoengineering student in Muir college. I enjoy rock climbing, reading, gaming, surfing, hiking, camping and many other hobbies! I became a tutor because I enjoy helping students do well in their classes and rise in their career paths, I'm excited to meet many new faces this year!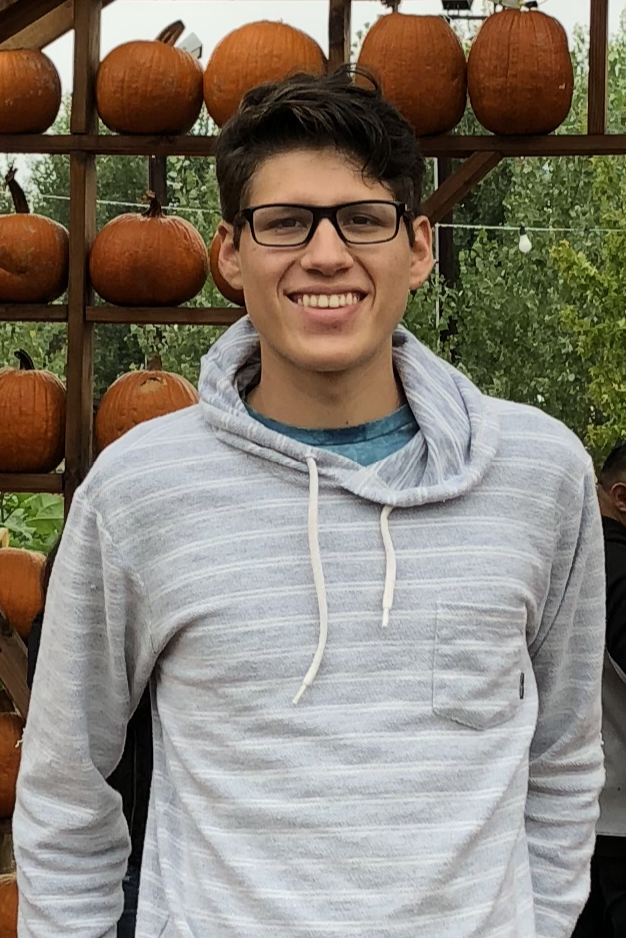 Andres Lopez
Hi! My name is Andres and I am a third year Mechanical Engineering major from Sixth College. I'm from La Quinta, CA located in the Coachella Valley. I enjoy watching sports and playing basketball, learning about personal finance and investing, and watching movies. As a peer educator, I not only want to help my peers succeed in their classes, but also aid them in their career development as an engineering student. Please say hi and introduce yourself if you see me around campus or RIMAC (I work there too) and feel free to talk to me about any non-class related interests!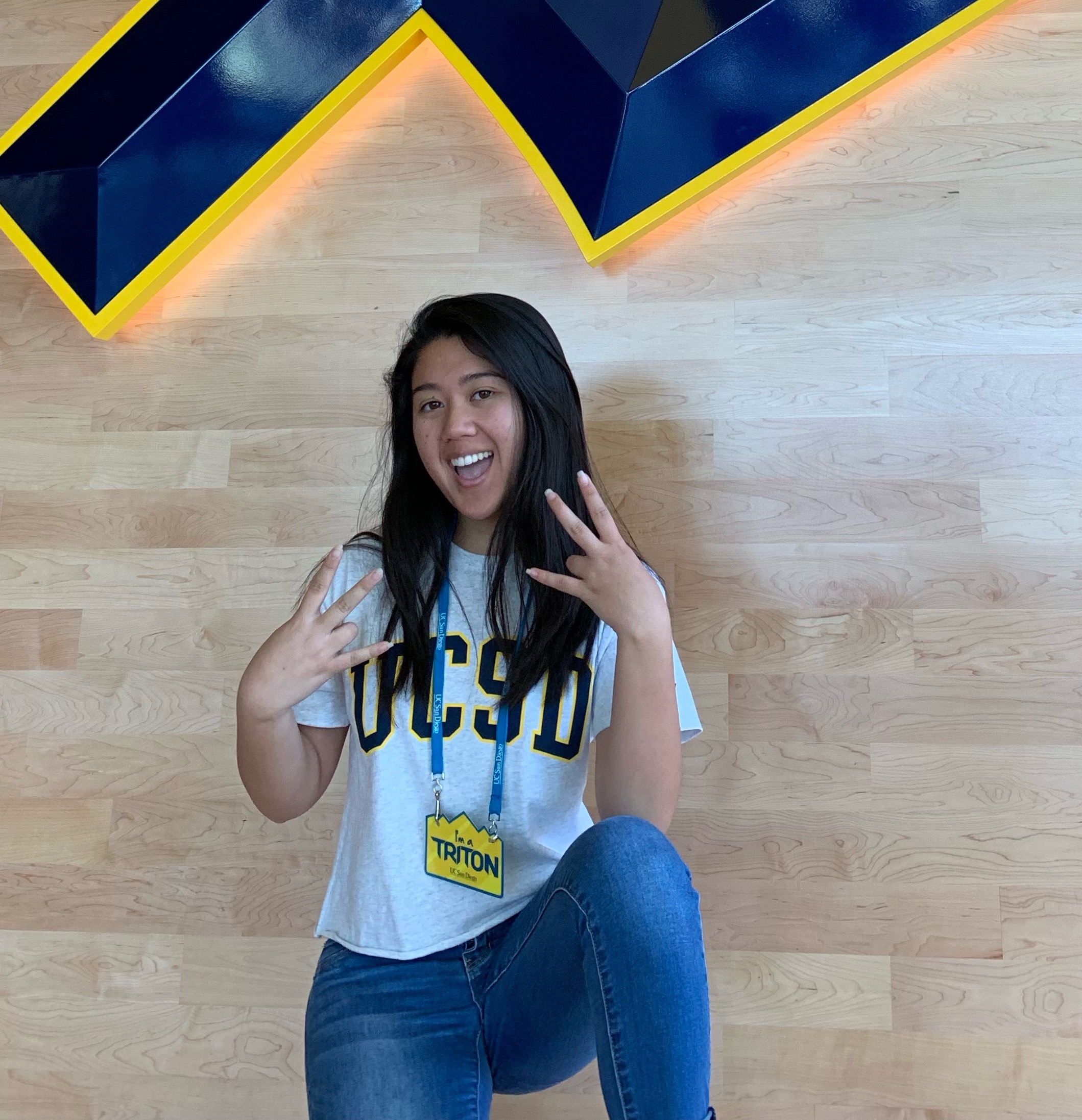 Faith Edrosalano
Hey y'all! My name is Faith and I'm a second year mechanical engineering student. I'm from SoCal, born and raised, but specifically near LA. I enjoy hiking, playing the piano, and exploring SD to find new places to eat (I'm a huge foodie and boba person)! I'm still exploring my options, but as of right now, I'm very interested in how I can use my knowledge from engineering in the medical field. I'm passionate about helping others and my first job was as a math instructor. I can't wait to meet y'all!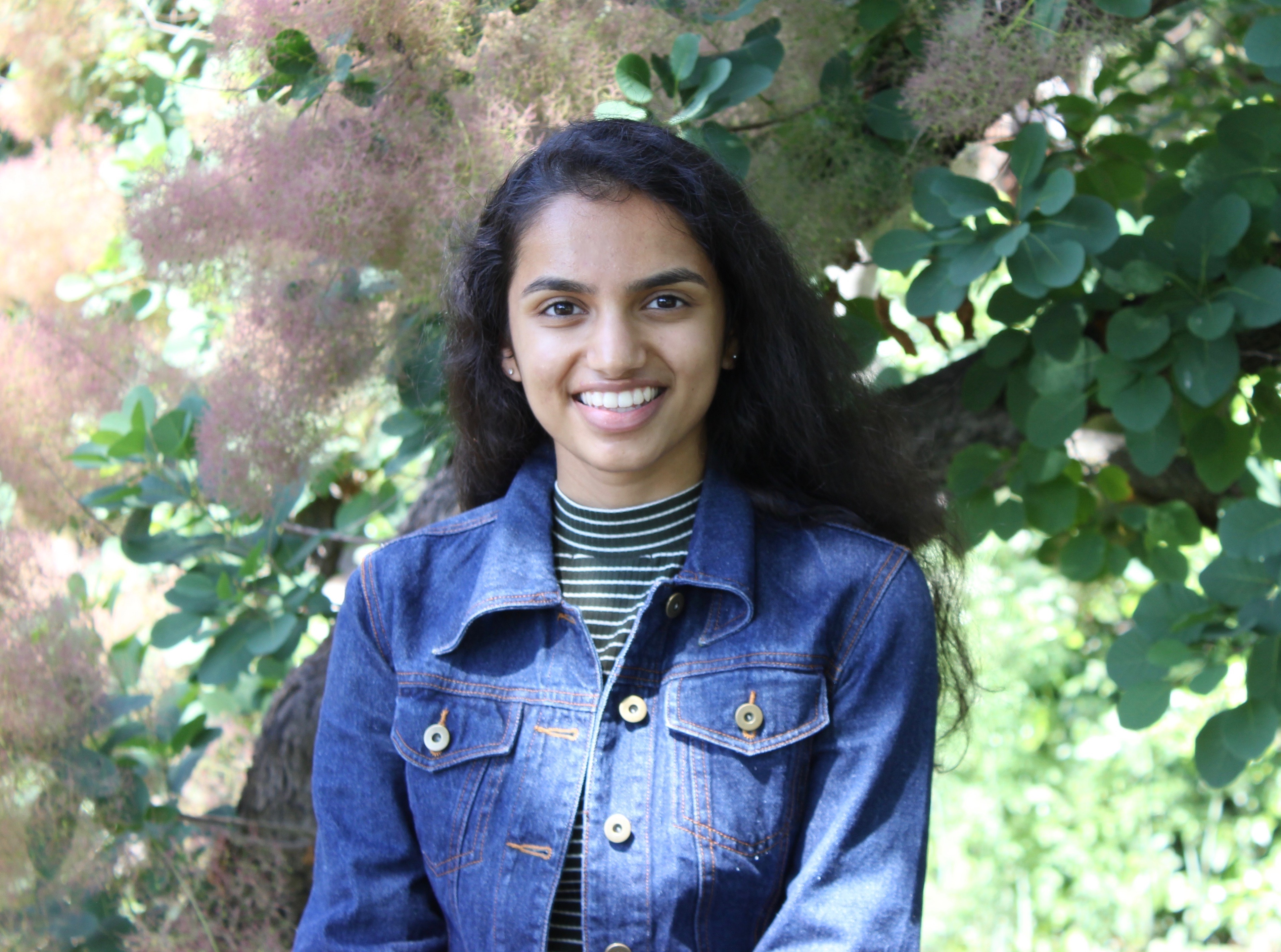 Aditi Gandhi
Hi, my name is Aditi Gandhi and I am a third year Bioengineering: Bioinformatics student. I am originally from the Bay Area, but Southern California has definitely won me over. I enjoy exploring the outdoors, binging an unhealthy amount of tv, and learning new things! After I graduate, I hope to pursue graduate studies and then go on to work in the bioinformatics industry. I look forward to working with you all this upcoming year. Please feel free to contact me if you have any questions, your success is the ultimate goal!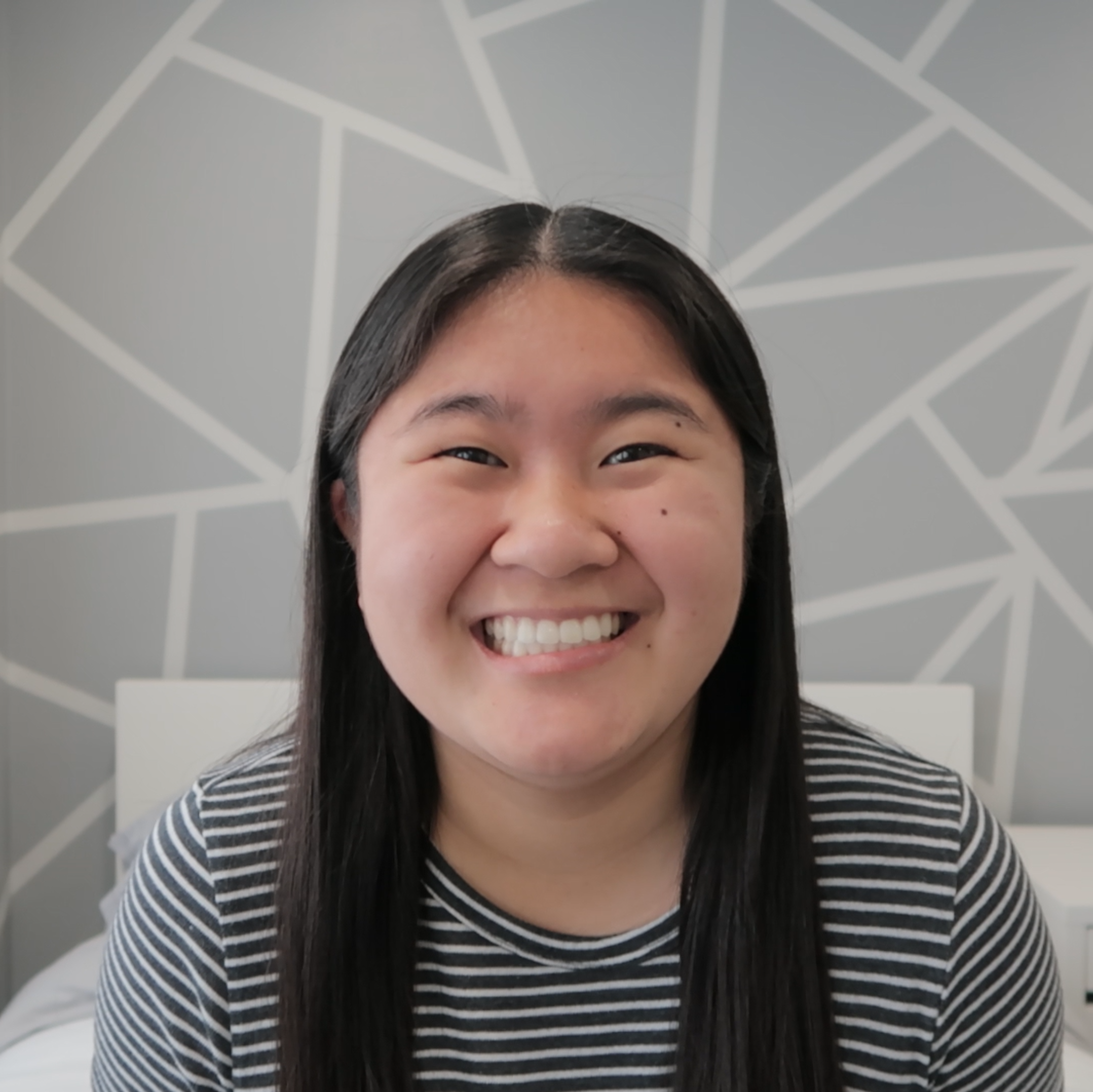 Caitlin Le
Hey! My name is Caitlin and I'm a second year Aerospace Engineering student from Sixth college. I'm from Orange, CA, and I'm a huge hockey fan (go Ducks)! Apart from hockey, I like to work with 3D printers and watch Netflix. At UCSD, I am on the Triton Robotics team, where I build robots. After graduating, I want to build 3D printers that can print habitats on Mars for future astronauts. I also really want to go to Mars! After being an astronaut, I'd love to teach, which is why I am here to help you out during the school year. If you have any questions, please reach out to me! I'm looking forward to meeting you!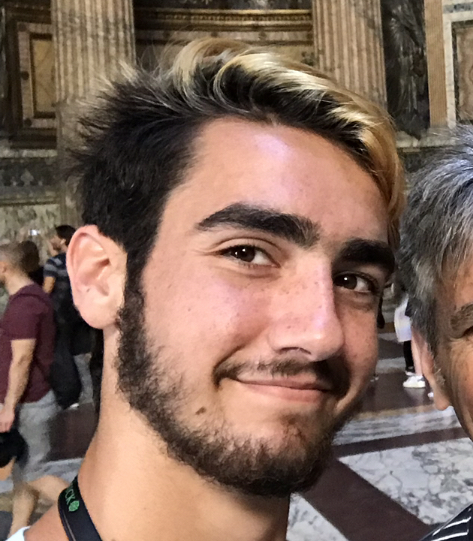 Andrew Benser
I'm Andrew Benser. I graduated from West Ranch High school in Stevenson Ranch CA, and I'm currently a junior at the UCSD pursuing a Bachelor's Degree in Computer Science and minoring in Cognitive Science. I love tutoring students. Over the summer, I tutored grade school students with computer programming/science subjects at iD Tech. I've learned some great techniques on how to tutor motivated students who aim to excel in the subjects they are passionate about. No matter the experience level of the student I am tutoring, I always aim to stimulate them with questions, guiding them to correct understanding. Outside of academics, I've played multiple sports ever since I was 6 years old, including soccer, basketball, baseball, and tennis. I played volleyball all four years of high school, and I currently play on the club volleyball team at UCSD. I've also dabbled in some smaller hobbies such as weightlifting, juggling, jiu-jitsu, wrestling, and card magic.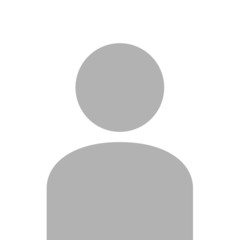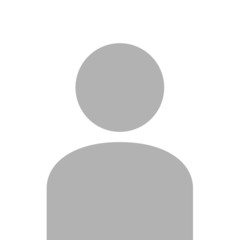 Questions: Please contact
Jessica Baldis (jbaldis@ucsd.edu)