Director, International Outreach, UC San Diego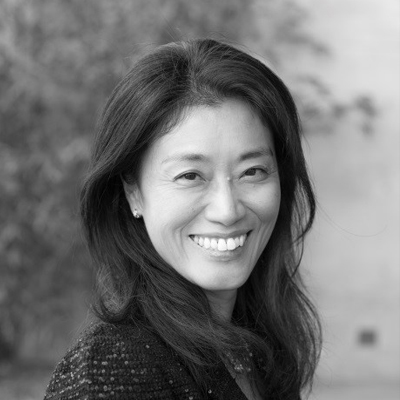 Miwako Waga is the Director of International Outreach in the Office of Research Affairs at UC San Diego. She develops strategies for outreach and fundraising by identifying prospective international partners for UC San Diego research activities and academic programs. She manages international collaborations through technology exchanges between the academic and international industry communities.
Prior to joining UC San Diego in 2014, Ms. Waga worked as technology analyst and director at several institutes and companies focusing on emerging technologies. She has authored articles, made presentations and given lectures in the U.S. and abroad, on topics such as emerging technology and market trends, technology management, and university-industry collaboration. For over 10 years, she served as a liaison between Japanese government and industry and the Berkeley Sensor & Actuator Center at UC Berkeley.
Ms. Waga supervised the Japanese translation of the 4th Edition of Strategic Management of Technology and Innovation by Robert A. Burgelman, Steven C. Wheelwright, and Clayton M. Christensen (McGraw-Hill/Irwin, 2003). The Japanese edition was published by Shoeisha of Japan in 2007.
She has a BA in International Relations from Tsuda College in Japan, an MSc in Science & Technology Policy from University of Sussex Science Policy Research Unit (SPRU) in United Kingdom, and has worked toward a PhD in Management Science & Technology at Tohoku University in Japan.