MAS Information Sessions
Thank you for your interest in our programs. The Fall Admissions Cycle for all of our programs runs from early January through the end of June when the Admissions Portal closes. We hold information sessions throughout this period, some at companies, and some on campus. With the unknown course of the pandemic and its restrictions on groups meeting in person, it is too early to hypothesize what activities will look like yet in 2021.

Please feel free to provide your contact information and we will add you to our communications for next year's admissions activities, both in-person and/or virtual.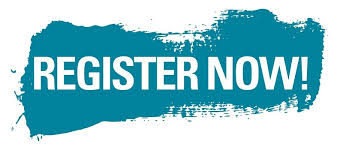 ​
Pre-Recorded MAS Information Session
We have pre-recorded our standard information session so that you can watch it whenever you want. You can watch the whole thing, or watch the overview and then skip to a specific program.

​