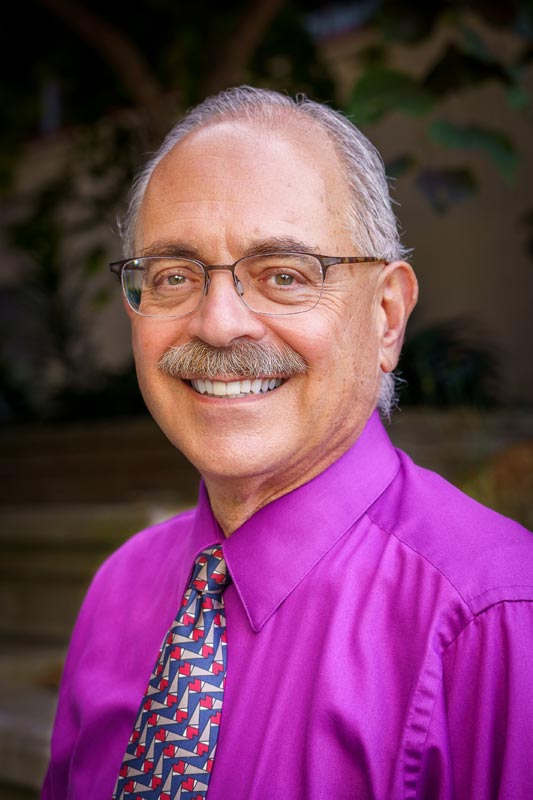 Securing excellence for the Jacobs School of Engineering at UC San Diego is something we want everyone to be a part of. The Jacobs School is a powerhouse for developing leadership, talent and technology; we train more future engineers than any other California university.
We are the youngest comprehensive engineering program ranked in the nation's top 10. We are currently ranked #9. What is remarkable about the Jacobs School is how quickly we have risen in the rankings while also delivering excellence at scale in education and research.
The excellence of our more than 28,000 engineering alumni has helped earn the Jacobs School a reputation as a world-class research engineering school. We proudly share that 2,600 Jacobs School graduates enter the workforce each year. Our annual research funding of more than $220 million fuels news discoveries, and we have 30-50 inventions per year licensed by spin-offs or corporate partners.
The Jacobs School has indeed accomplished a great deal in its young history.
Looking to the future, our vision is to establish ourselves as a long-term top 10 engineering school. We will get there by fueling initiatives to address grand societal challenges, growing our faculty breadth and talent, and augmenting our infrastructure to support state-of-the-art education, training and research.
I invite you—alumni, faculty, students, families and friends of the Jacobs School—to join us in realizing this vision. Your support will help the Jacobs School actualize its higher potential, both as a training ground for exceptional engineers and as a force for addressing society's most pressing challenges.

Albert ("Al") P. Pisano, Dean
Jacobs School of Engineering
Distinguished Professor, MAE and ECE
Faculty Director, PRIME Systems Laboratory
Walter J. Zable Endowed Chair of Engineering
University of California, San Diego
Member, US National Academy of Engineering
The Dean's Innovation Fund enables the Jacobs School to meet its highest priority needs, respond quickly to emerging opportunities and invest in promising areas of high potential. Your contribution to this flexible fund is an investment in the Jacobs School's mission of educating tomorrow's technology leaders, conducting leading-edge research and translating discoveries that will benefit society.