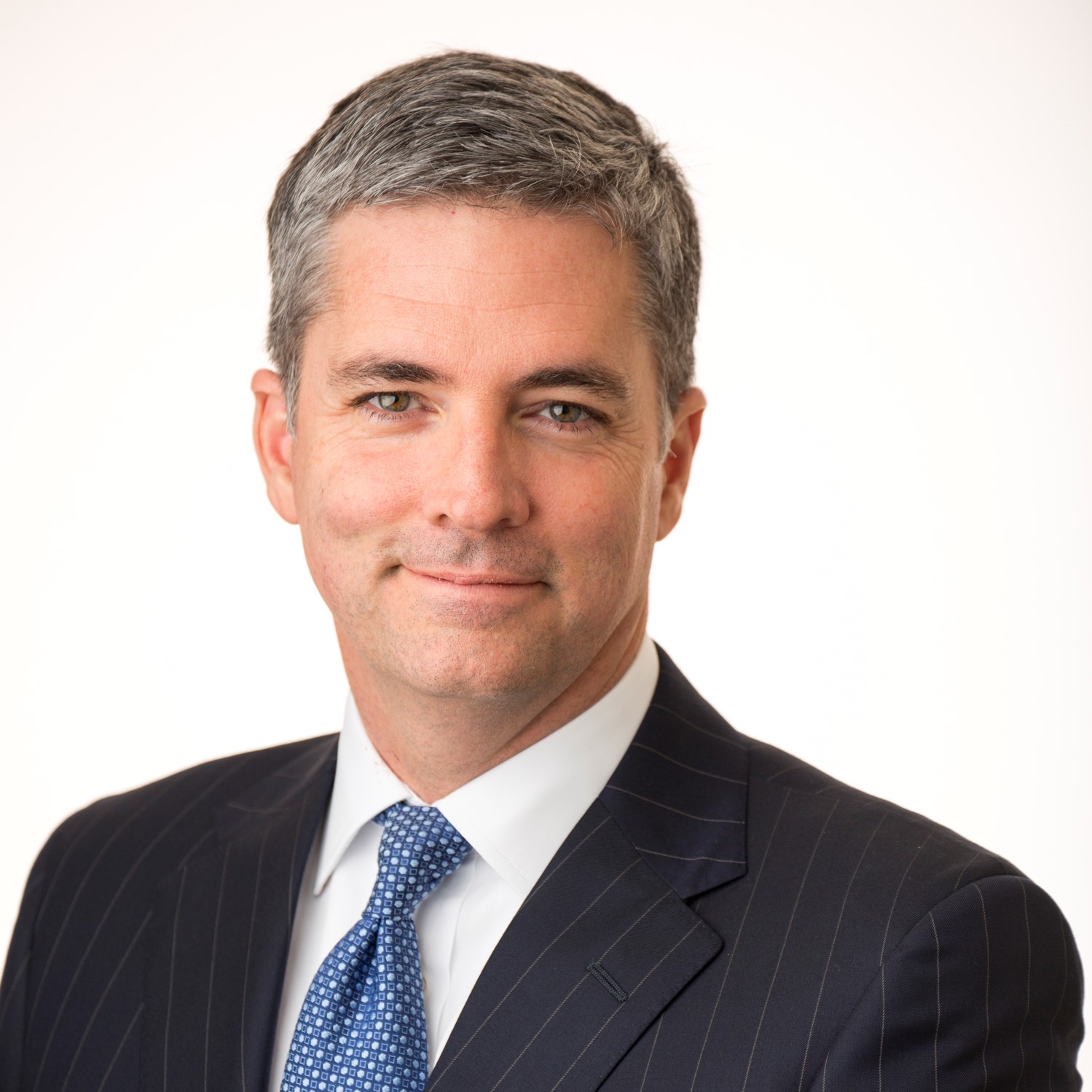 Training the Engineering Leaders of Tomorrow
As an alumnus, I know first-hand the value of a Jacobs School education. I was inspired to give back to the Jacobs School to support their truly important work in student support and success, and was excited to learn about the Dean's Scholars of Excellence program – their focus to provide access to a top engineering education for students from all backgrounds.
- Gregory Warner '87, MAE
UC San Diego Jacobs School of Engineering alumnus Gregory Warner '87 established an endowed fund in support of engineering students to help shape the next generation of diverse problem‐solvers who will rise to the challenge of creating tomorrow's sustainable technologies by offering scholarships.
The Greg Warner Endowed Engineering Scholarship advances the school's mission of providing access to top engineering education for students from all backgrounds. For Greg, establishing a named endowed scholarship that supports engineering students encourages them to focus and excel in their studies and research.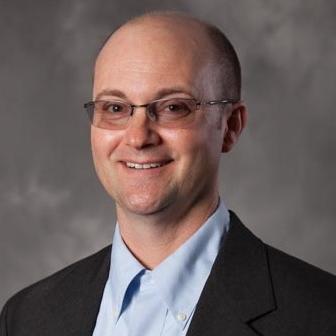 Alumni Helping Students Achieve the Same World-Class Education They Received
As a bioengineering student, I valued networking with peers and the benefits of mentorship. Over the years, staying connected to UC San Diego through fellow alumni has garnered a strong alumni-based community and I saw full circle the impact of partnerships between education and industry. Through these connections I found the importance of supporting my alma mater by investing in the success of bioengineering graduate students at UC San Diego.
- Jason Halsey '90, BENG
Bioengineering alumnus, Jason Halsey '90, is the Vice President of Manufacturing Technology and Transfer for Illumina, Inc. Jason and his wife Kerri have contributed to the Jacobs School for nearly 30 years. Their generous philanthropy provides resources that enrich the overall student experience and furthers access to mentorship and professional development opportunities by connecting aspiring engineering students with alumni.
Contributing to the Bioengineering department both financially and in volunteer advisory roles, Jason shows his understanding of the value of a Jacobs School education.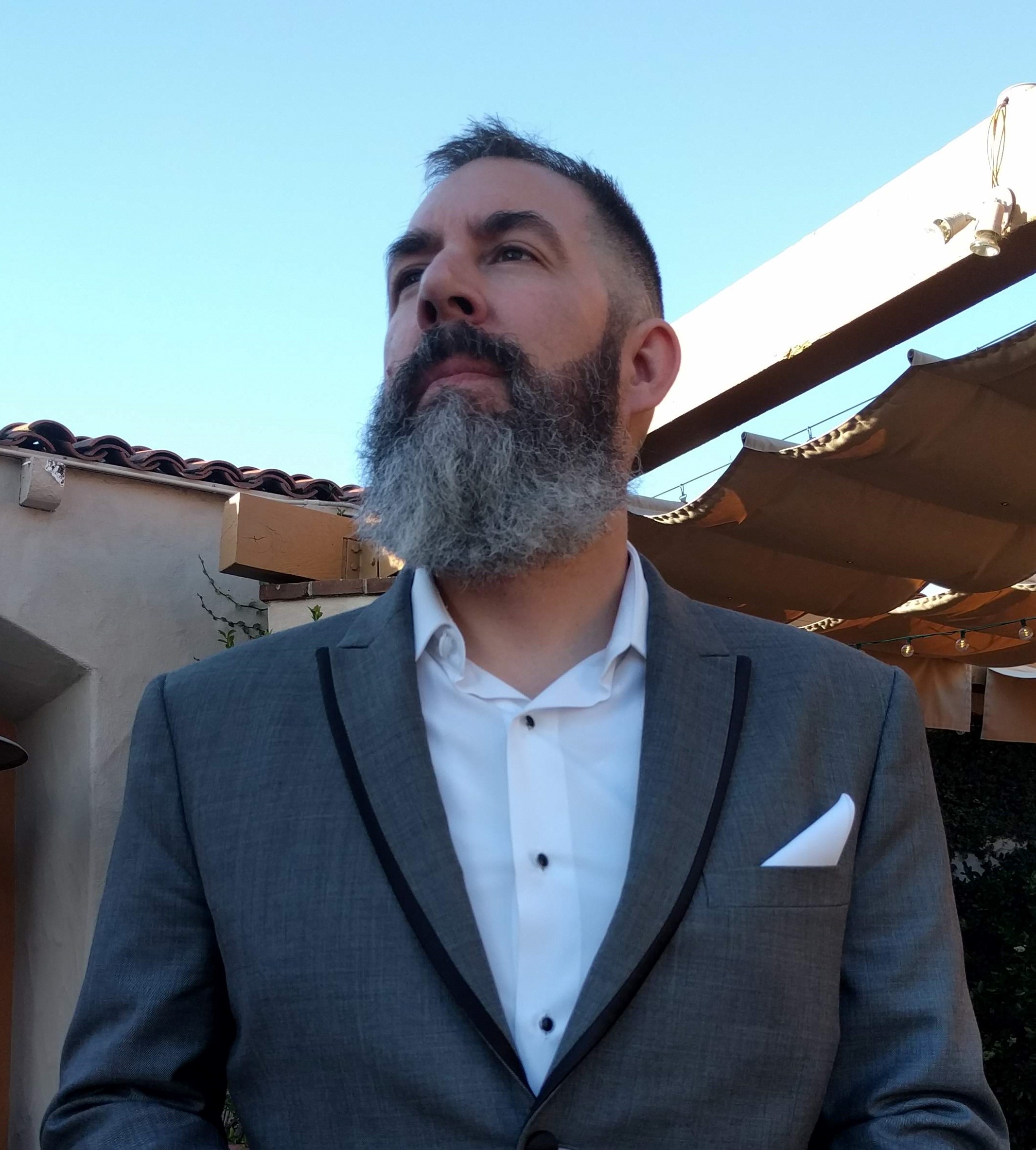 Training the Engineering Leaders of Tomorrow
While working in tech I've been able to assist with intern recruiting and engagement. It has given me the opportunity to speak with students from many different engineering programs. Through these conversations it has become even more clear how special the Computer Science and Engineering Department at UC San Diego is. I wanted to ensure others could continue to experience the amazing collaborative environment I benefited from.
- Jason Sandoval '14,  CSE
As an undergraduate student at UC San Diego, Jason Sandoval '14 was a CSE Tutor who helped fellow students improve skills and strengthen professional development to achieve educational goals and secure professional opportunities.
Sandoval remains a supporter of the CSE Tutor Program and contributes to the Rick Ord Endowed Scholarship Fund, honoring longtime faculty mentor Rick Ord while encouraging success for current engineering students.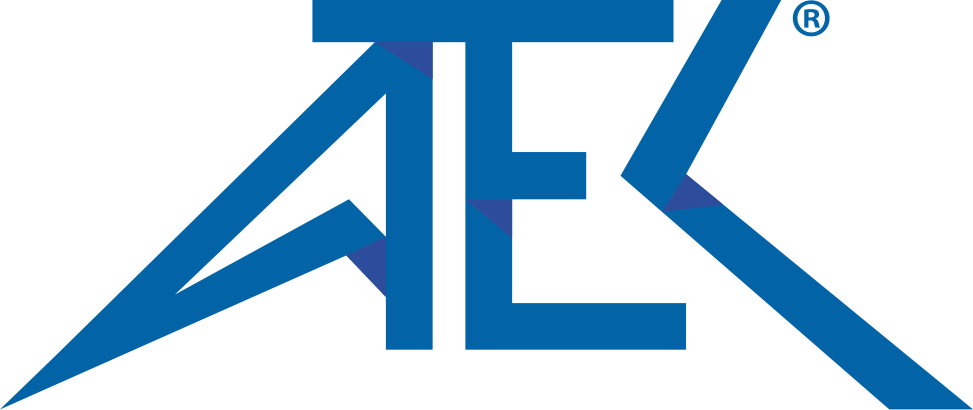 Supporting the Remarkable Undergraduate Engineering Talent
In 1981, James Berg founded Advanced Test Equipment Corporation (ATEC) out of his garage, and quickly became a key player in the electronic test equipment rental industry. Berg was born in Chicago on the lower south side where financial hardship limited his options. He believes in education and the responsibility to constantly grow our knowledge. With ATEC's success he wishes to help those less fortunate to get the education they need in this ever-changing high-tech world.
Supporting the Dean's Scholars of Excellence program strengthens the efforts to enroll and support students from diverse backgrounds with financial needs, who demonstrate superior academic excellence. The Jacobs School takes great pride in the accomplishments of its students, the quality of its faculty and research, and the vitality of its academic programs. ATEC's establishment of the Advanced Test Equipment Corporation Scholarship exemplifies a commitment to helping students, ensuring the ability to provide the educational experiences needed to transform Jacobs School students into the engineers of tomorrow.