The Gordon Center Advisory Board assists the Gordon Center Director in the leadership and development of the Gordon Center activities. The board is comprised of Jacobs School of Engineering faculty, engineering leaders from the public and private sector, and a representative of the Gordon Foundation. Together with the Center Director, the Board helps reviews student applications, award nominations, and research proposals, and makes recommendations to the Director regarding development of the Gordon Center and its activities.
Advisory Board Members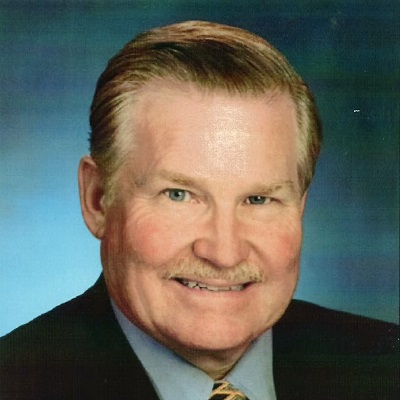 David Esbeck
Executive Director, Solar Turbines Inc.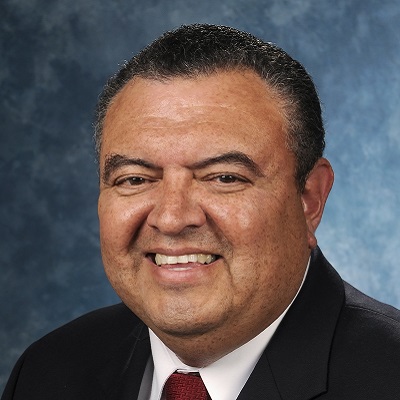 Frank Flores Vice President Engineering, Northrop Grumman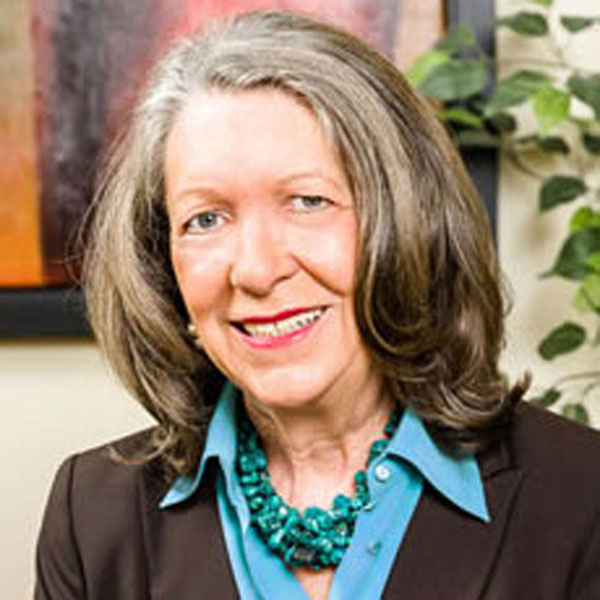 Gloria E. Bader, Ed.D.
President/Founder, The Bader Group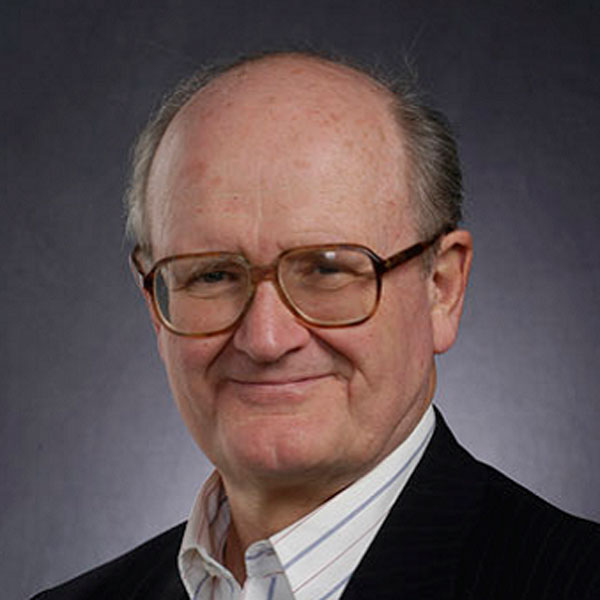 Hal Sorenson
Faculty Co-Director, AESE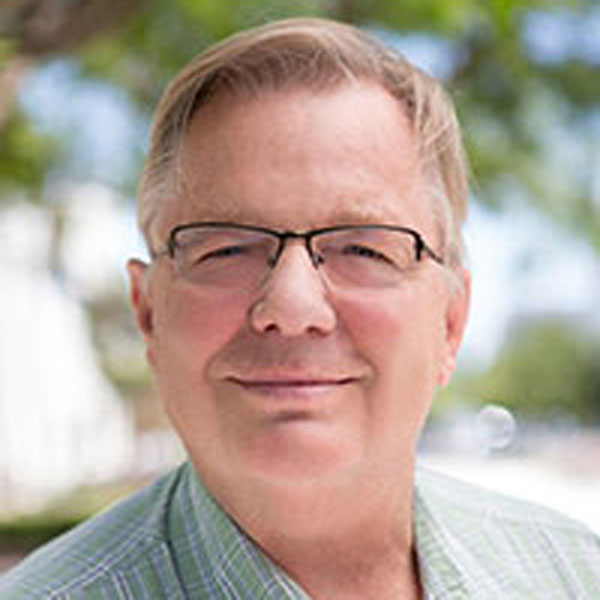 Steve Hart
Co-Founder/CTO, ViaSat, Inc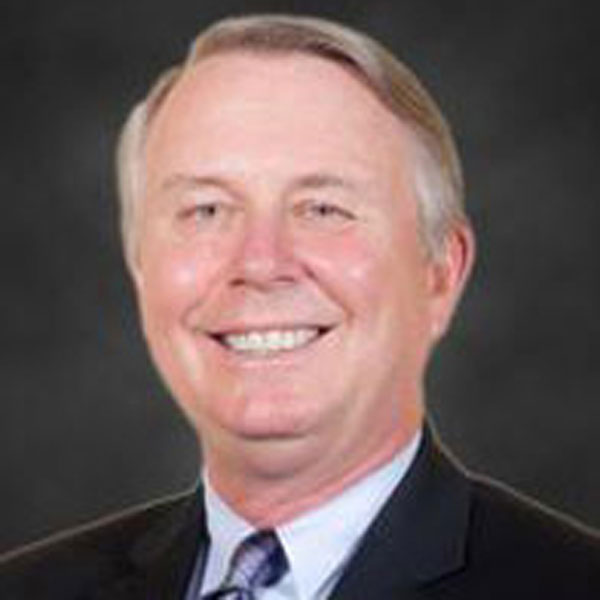 Randy Jones
R. Jones and Associates LLC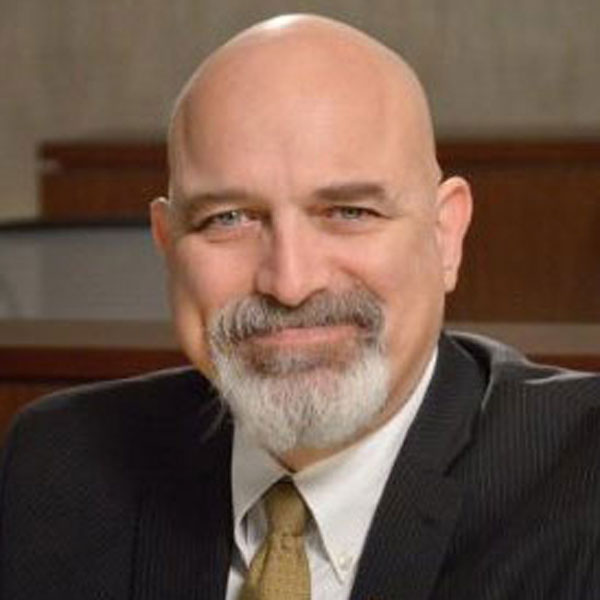 Rusty Sailors
CEO, Secure Smart Office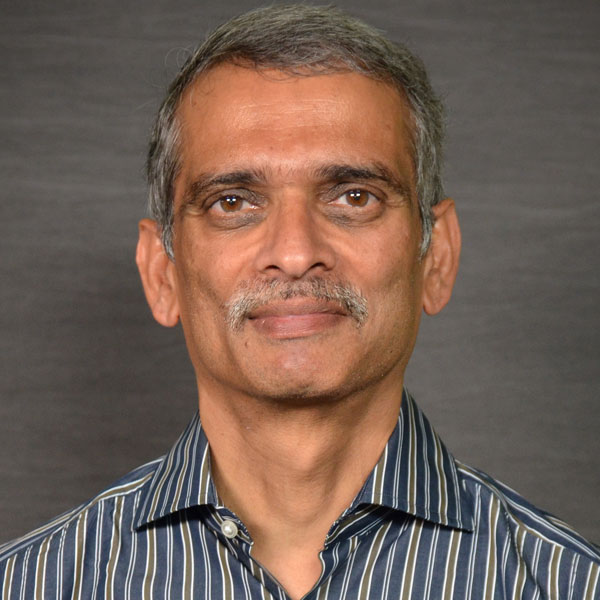 Ramesh Rao
Director, UCSD Division, Calit2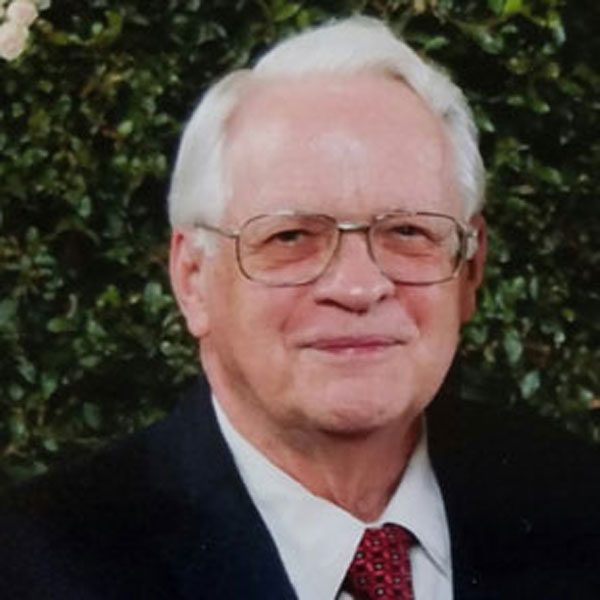 John W. Rockway
Electronics Engineer, Space and Naval Systems Center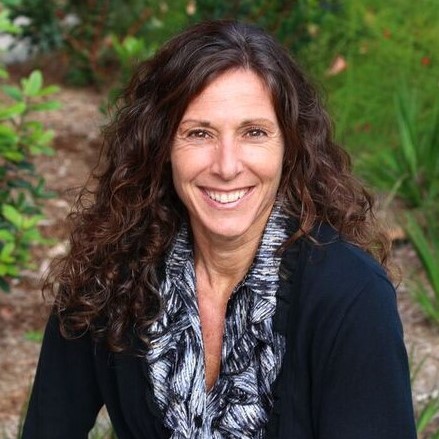 Janette S. Williams, I-MBA, Ph.D.
Strategic Leadership and Business Partner
Emeritus / Founding Director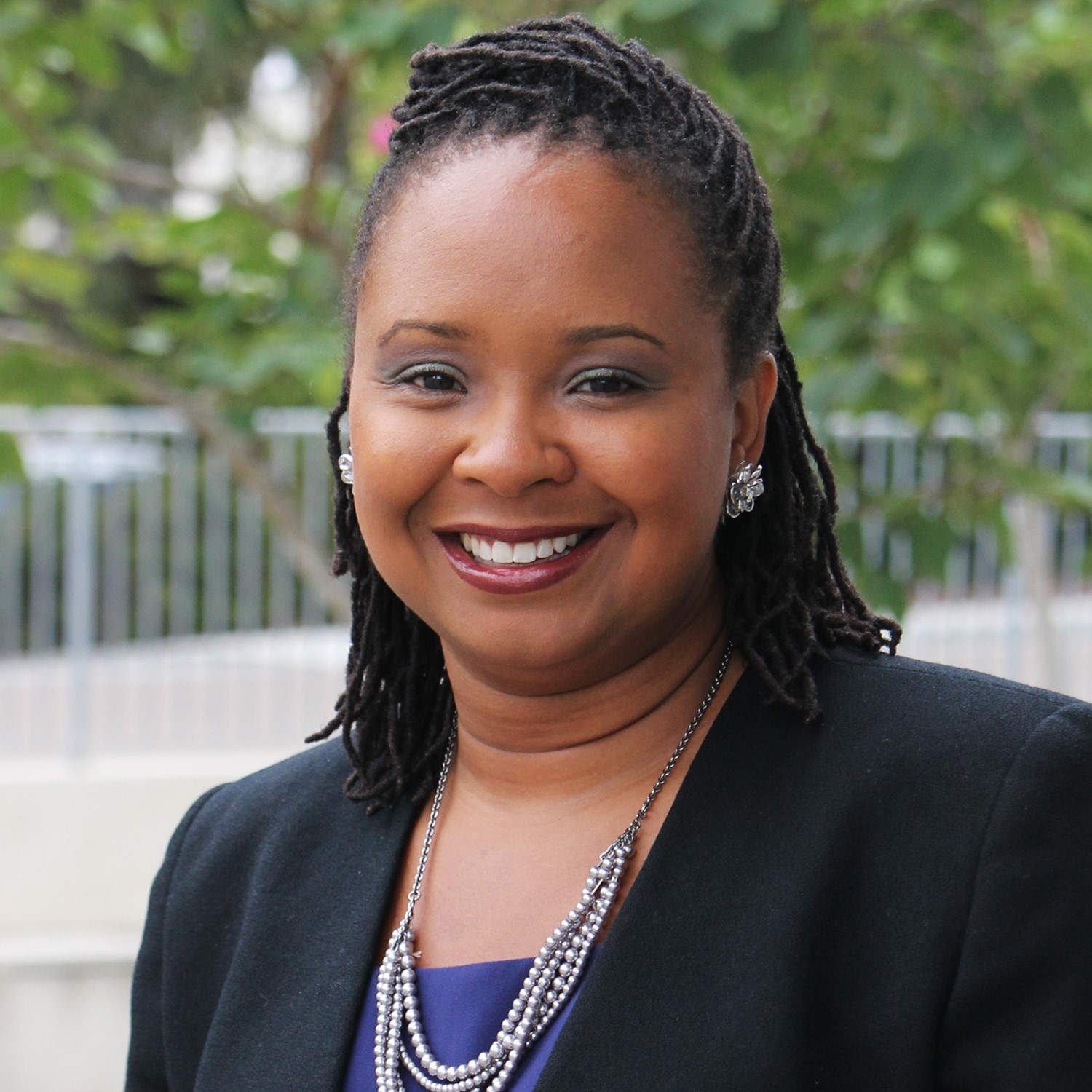 Ebonee Williams
Emeritus/Inaugural/Founding Director, Gordon Center
Liaison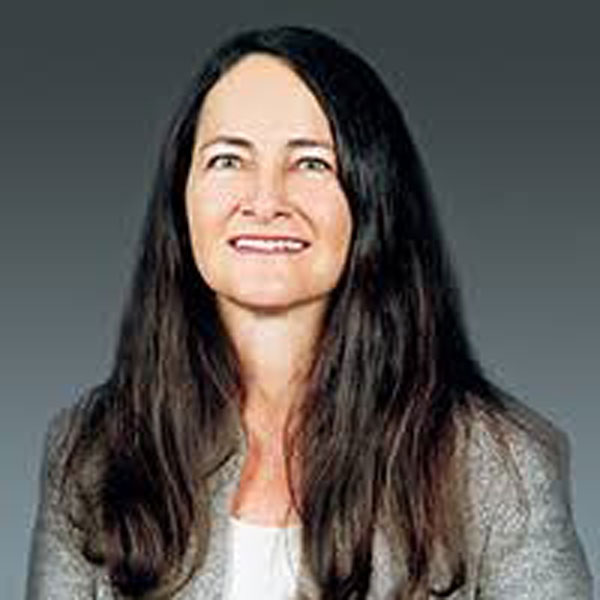 Carmela Keeny
Executive Director, SPAWAR
Honorary Board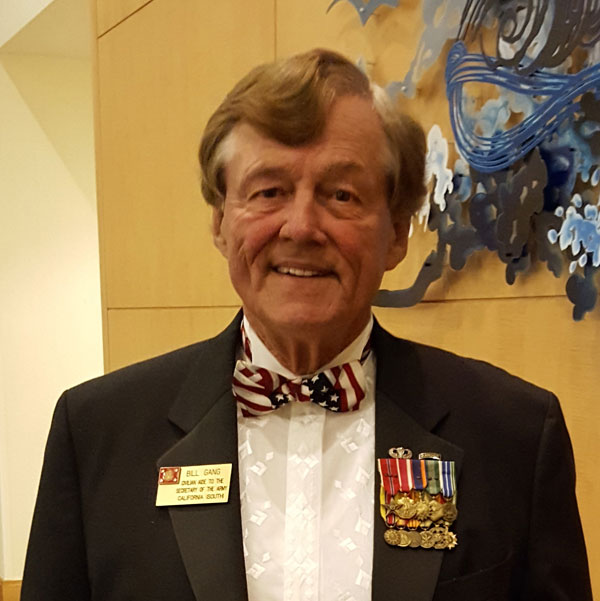 Bill Gang
President, William G. Gang & Associates
Advisory Board Emeritus
Robert Akins
Chairman/CEO, Cymer
Dan Alspach
Founder, ORINCON
Manfred Broy
Professor, TU Munich
Rich Goldberg
VP Corporate Quality, Cisco Systems
Jeanne Ferrante
Associate Dean, Jacobs School
Paul Mirabella
President/CEO, Naviscan Inc.
Ronald Reedy
Co-Founder/CTO, Peregrine Semiconductor