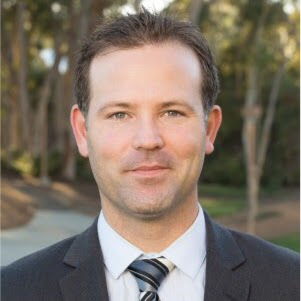 Cody Noghera
Executive Director for Corporate Research Partnerships
cnoghera@eng.ucsd.edu
Phone: (858) 246-0214
Job Description: Expand engagement with industry in support of the agile research center's strategic priorities as a primary business development leader in establishing brand marketing, research reviews and conferences/workshops and sustainable corporate membership and value in centers and institutes.
---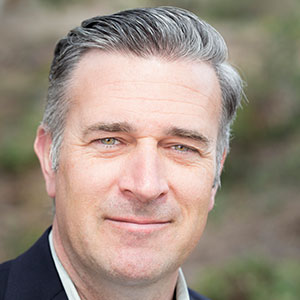 Lon McPhail
Director for Corporate Research Partnerships
lmcphail@eng.ucsd.edu
Phone:(619) 840-7600
Job Description: Lead strategic corporate engagement of the agile research centers, research institutes and priority initiatives of the Dean for meaningful collaborative research, student professional development, and industry partnership objectives and value proposition.
---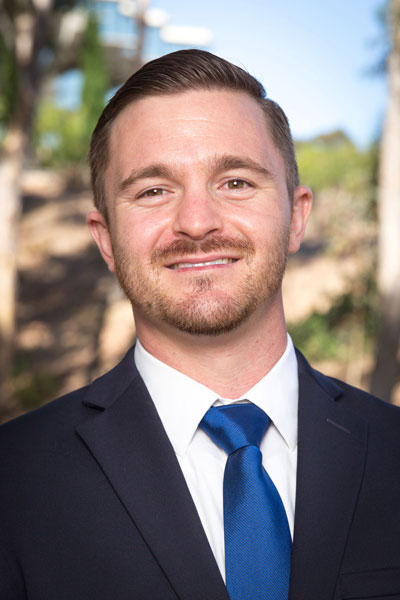 William Dyer
Director of the Corporate Affiliates Program
wdyer@eng.ucsd.edu
Job Description: Directs Industry Relations Strategies to drive partnership offerings of the Corporate Affiliates Program in support of significant talent and research engagement with Faculty, Departments, Centers, and Institutes related to the Jacobs School of Engineering at UC San Diego.
---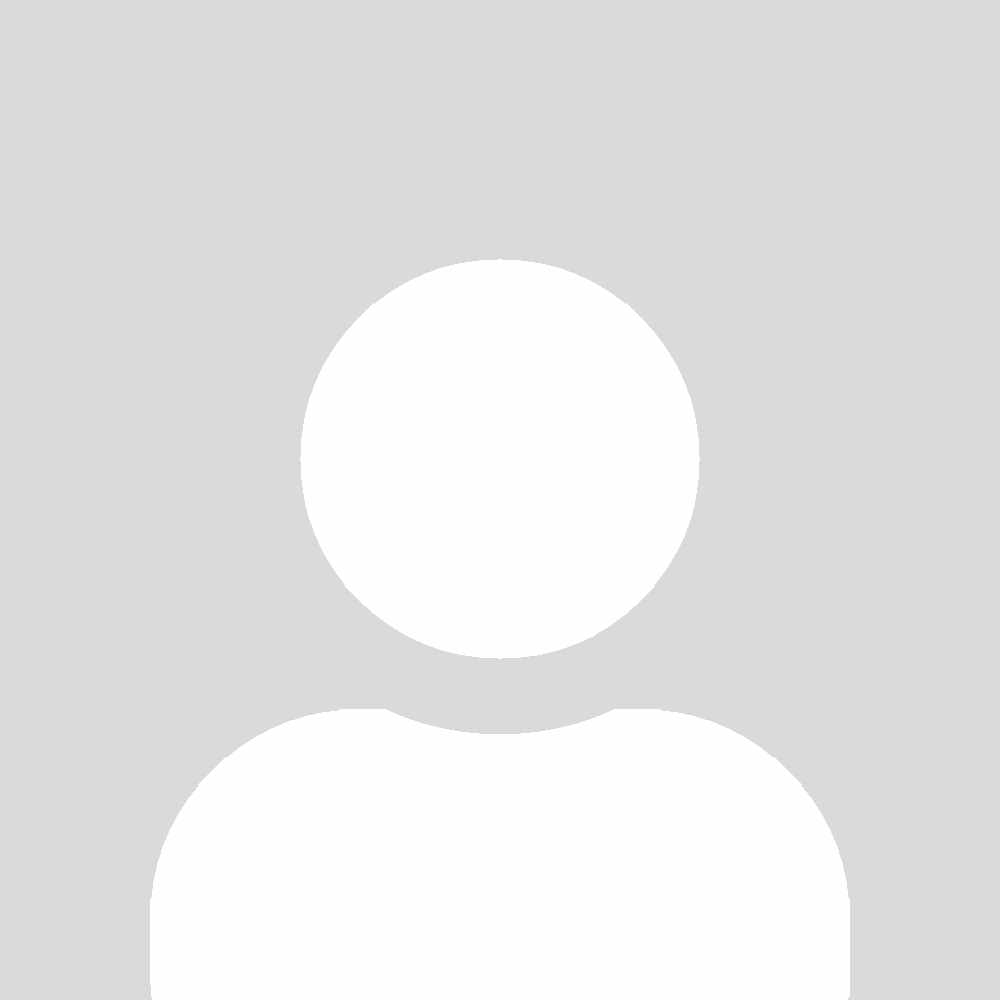 Vacant / Recruiting
Director, Corporate Research Partnerships
Job Description: Guides industry in growing partnership strategies for collaborative research connections as well as opportunities that enhance the interests of Jacobs School students, faculty and serving industry partners aligned to the initiatives of our Dean.
---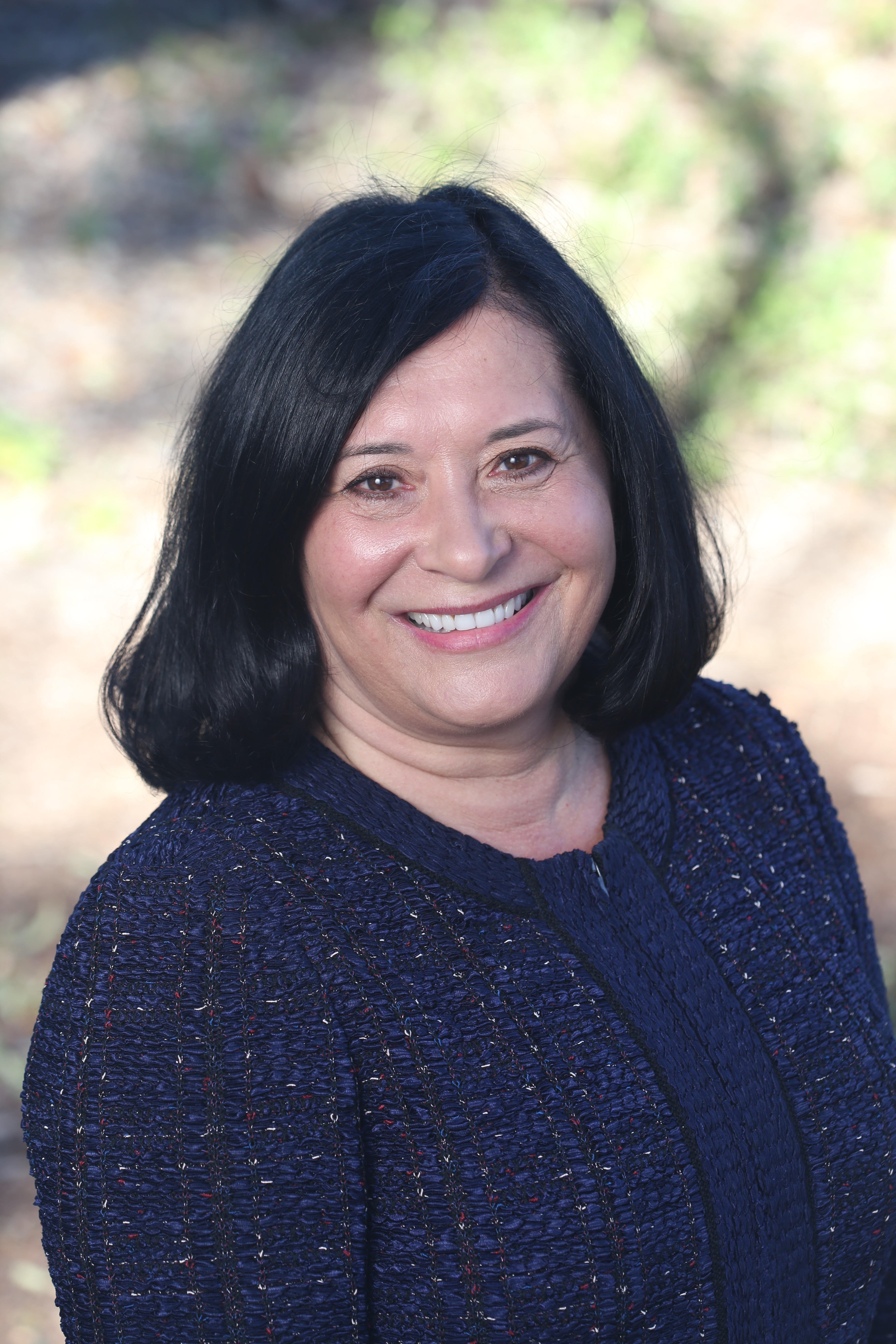 Jan Dehesh
Senior Director, Business Development
Job Description: Leads, participates and executes engagement strategies with key corporations and high level executives, alumni and community leaders for long-term partnerships that are strategic to the Dean's initiatives success.
---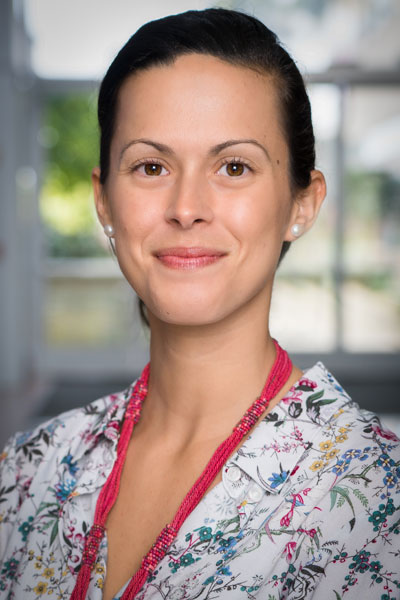 Rocio de Lis
Assistant Director, Corporate Affiliates Program - Talent Programs
mdelis@eng.ucsd.edu
Phone: (858) 822-6772
Job Description: Manages Executive Engagement with University Relations and Recruiting partnerships that primarily focus on Talent Acquisition Strategies and Corporate Affiliates Program offerings including delivery of the Team Internship Program (TIP).
---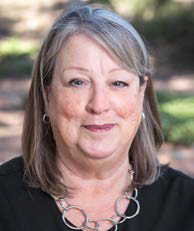 Paula Kreger
Services Manager, Corporate Affiliates Program
pkreger@eng.ucsd.edu
Phone: (858) 534-3148
Job Description: Promotes and manages benefits and services for Corporate Affiliates Program members, and facilitates visits of CAP members to campus.
---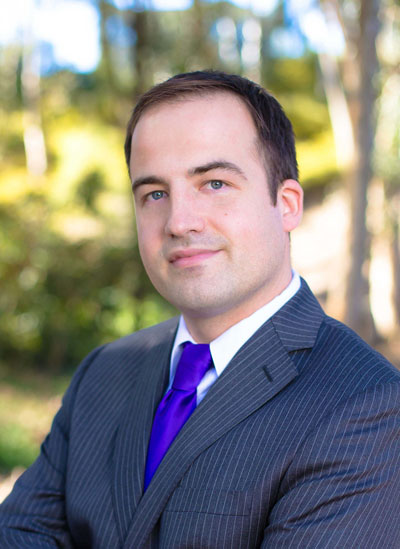 Martin Lahtov
Conference and Special Programs Manager - Agile Research Centers
mlahtov@eng.ucsd.edu
Phone: (858) 822-1033
Job Description: Manages major event operations including research summits, marketing and events applications for the Jacobs School Agile Research Centers Programming. Serves as the primary event liaison to engineering faculty, administrators, and industry partners.
---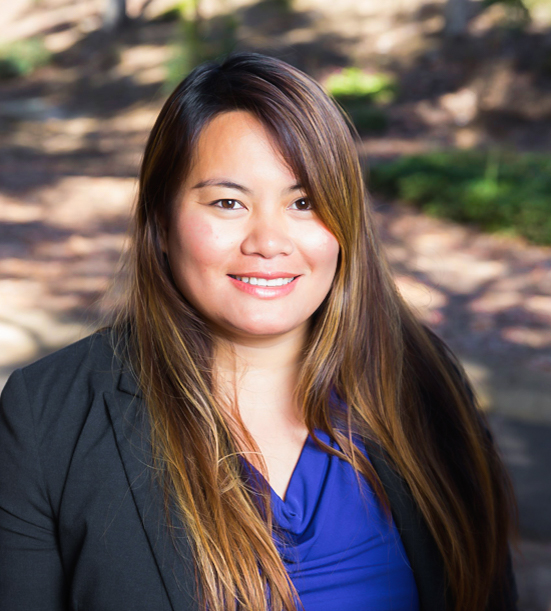 Kataleeya Cole
Executive Assistant
capassistant@eng.ucsd.edu
Phone: (858) 822-4496
Job Description: The Executive Assistant to the Jacobs School of Engineering's Corporate Affiliates Program provides direct executive level administrative assistance to the Director and Deputy Director. Responsible for assisting with meetings between industry partners, faculty, staff and students.
---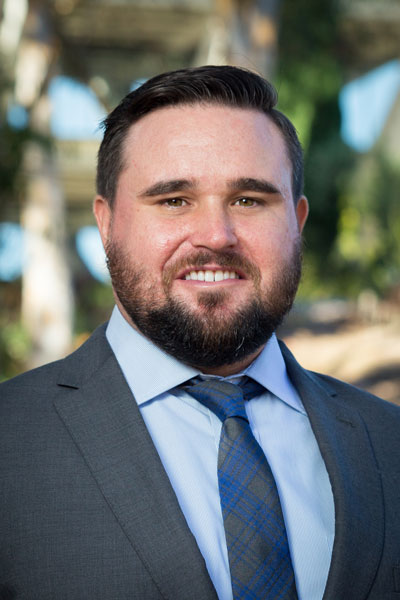 Will O'Donohoe
Corporate Engagement Research Analyst
wodonohoe@eng.ucsd.edu
Phone: TBD
Job Description: Fosters strategic industrial partnerships and Jacobs School initiatives by curating and managing data and intelligence assets of the university and tracking corporate engagement metrics as part of the Corporate Relations Team.