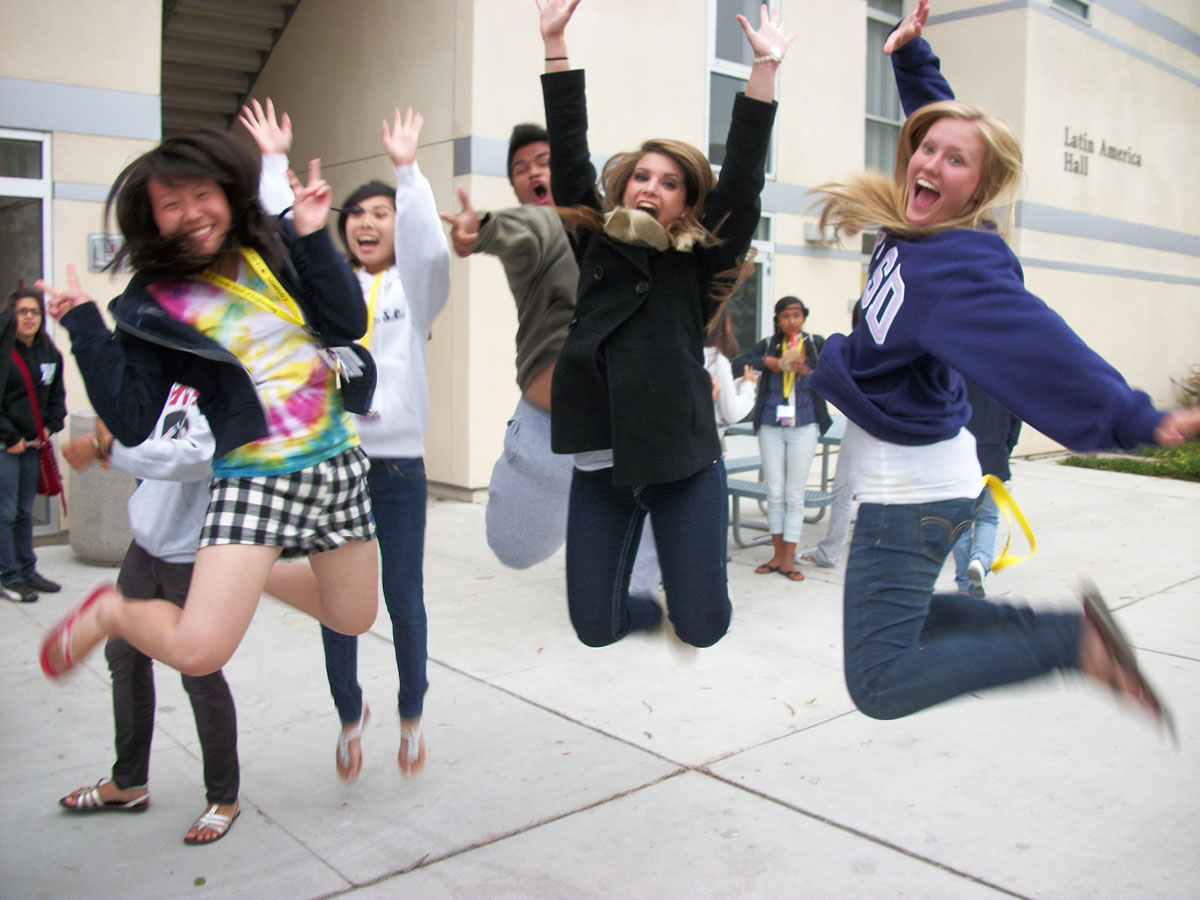 The COSMOS residential experience is designed for each student to make new friends, socialize, and enjoy free time while on campus. The friendships students form during social periods often become long-lasting and rewarding. Resident Advisors (RA's) are current undergraduate students at UCSD who live on-campus with our students. RA's are familiar with campus resources, and trained extensively in counseling, advising and activity-planning to help enhance each student's COSMOS experience.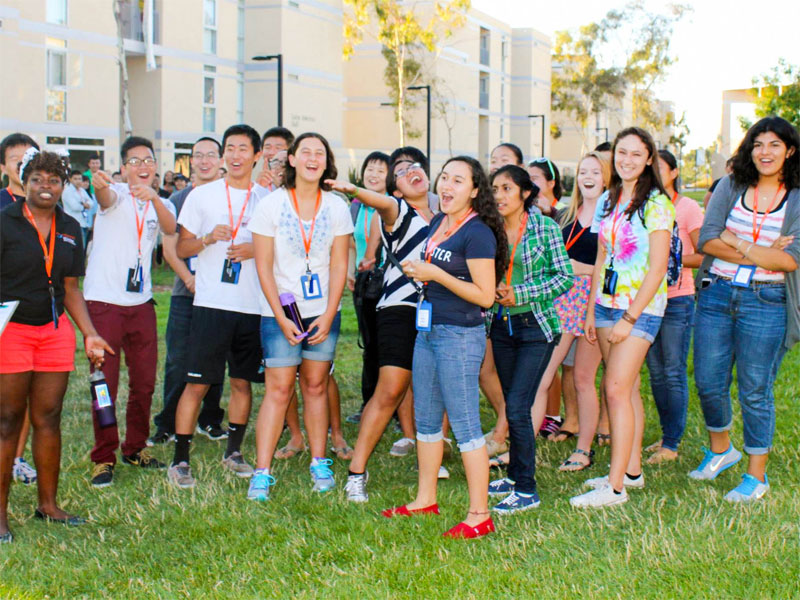 Resident Advisors organize events during the program by suite, and with the whole group, that are intended to give students the opportunity to get to know each other, get some exercise, and have some fun! Students will be informed of all upcoming activities. RA's are open to ideas from students so that they can plan things that are of interest to the students. Previous events have included a Talent Show, COSMOlympics, Ice Cream Socials, Scavenger Hunts, Movie Nights, and co-ed dances.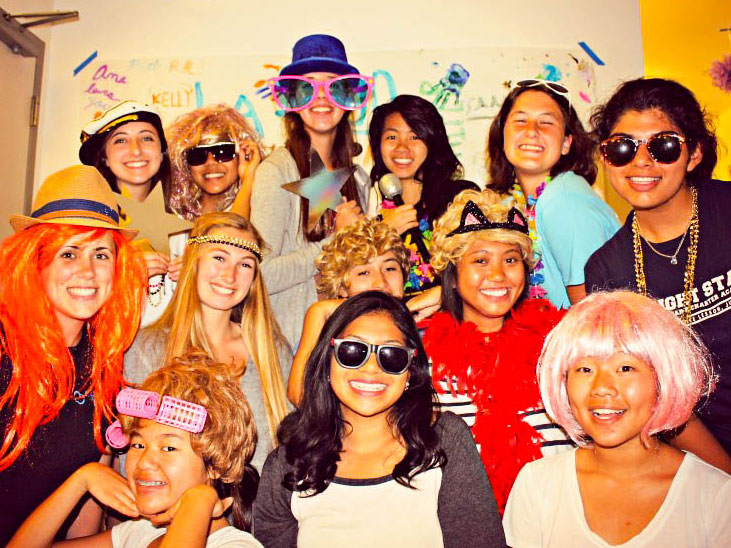 Expect to enjoy your weekends with off-campus excursions as a COSMOS participant. Some possible field-trip locations are La Jolla Shores and the world-famous San Diego Zoo. Since several of our activities may take place at the beach or pool, we highly encourage you to become comfortable in the water prior to your arrival at COSMOS. (Note that all Cluster 3: Climate Change participants MUST be officially swim-certified by a lifeguard or swim instructor and submit a signed waiver).