Overview
​​​​



In ENG 15 you create an individualized plan about your goals as an engineering student and future professional engineer and how you will apply what you learned from the class to achieve those goals.


 
Throughout the course you learn about goal-setting, strengthening your commitment to graduating with an engineering degree, managing your time and learning, developing positive attitudes and behaviors to support your success, and more. The course culminates in a final project where you develop a plan to support your success in each of these areas. 
---
Student Feedback
---
Instructor Bio
Maritza Sanchez
Maritza is a Ph.D. candidate in the Materials Science and Engineering Program at UCSD. Her doctoral research focuses on the development of cubic morphologies of perovskite ceramic materials. She graduated with an M.S. in Materials Science and Engineering in 2017 from UCSD and a B.S. in Mechanical Engineering from California State University, Los Angeles in 2016. She has five years of teaching experience in various topics across Mechanical Engineering and Materials Science. She is also a lifetime member of the Society of Hispanic Professional Engineers where she has helped mentor undergraduate and early graduate students. In her free time she enjoys the outdoors (paddle boarding, hiking, biking), spending time with friends/family, taking naps with her dog Loki, and cooking/baking.

Dr. Ekaterina (Katya) Evdokimenko
Dr. Ekaterina (Katya) Evdokimenko is an Instructor for several undergraduate and graduate courses with UCSD MAE Department and Jacobs School of Engineering. She has been teaching ENG 15 "Engineer your Success", ENG 10 "Fundamentals of Engineering", ENG 20 "Introduction to Engineering Research", MAE 20 "Elements of Materials Science", MAE 160 "Mechanical Behavior of Materials", MAE 266/MATS 252 "Biological Materials and Medical Devices", and MAE 272/MATS 205 "Imperfections in Solids".
Furthermore, she has performed research in the area of Materials Science and Engineering for more than 10 years, has about 50 journal publications and conference proceedings, and more than 70 conference presentations. She has also served as a reviewer for more than 15 different engineering journals. 
Dr. Katya has been doing rock climbing for about 25 years. :)​​​​​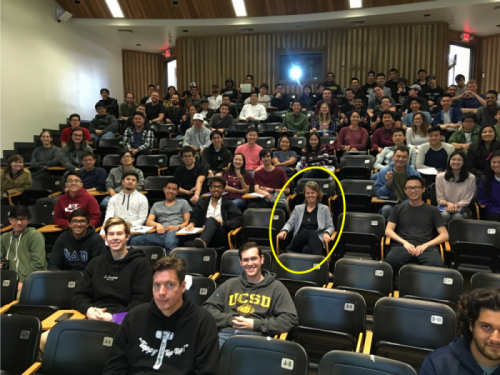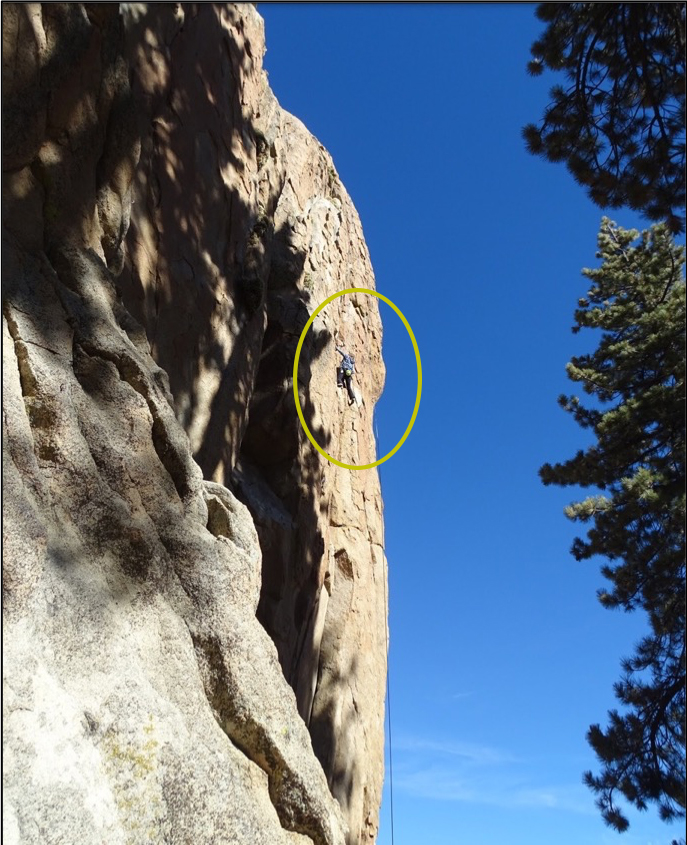 ---
Topic & Assignment Examples
Below is a sample of some topics and assignments from ENG 15.
Engineering Motivation & Career:

Explore or reconnect with your motivation to graduate with your degree in engineering.

Example Assignment:

Write a 1-2 page paper on "Why I Want to be an Engineer" by expanding on your top three "rewards or opportunities" of an engineering career.
 

Personal Growth:

Gain insights about yourself personally and as an engineering student through relevant readings and reflections. 

Example Assignment:

Take the provided questionnaire to learn about your preferred learning styles. Then write a 1-2 page reflection about your results. What do the results tell you, and what changes in your behavior do you plan to make based on this new information?  
 

Time Management:

Reflect on your current schedule and activities as well as learn and apply different strategies for time management and prioritizing.

Student Feedback:

"I really liked the 168 hour plan assignment. I think it is very insightful into how a schedule can help, and how to go about setting one up."

Example Assignment:

Keep a time log of your actual activities for 168 consecutive hours (every hour for one week)

​
Final Project:

The final project is a personal plan that incorporates everything you learned through the course.  You will develop a plan for where a "world-class" engineering student would want to be in all of the areas you studied in the course, where you currently are on each item, and what you will do to move from where you are now towards being the "world-class" engineering student you envision.


 
Student feedback: "I like how rather than focusing on tips and tricks on how to succeed as an engineer, this class helps me to take a deep dive along with my peers to discover the fundamentals of essential lifestyle changes, mindsets, and habits that what truly separate the average person from a "world class" engineer. These talks inspire me and reaffirm my passion to work hard and seize every opportunity these four years at UCSD will bring."