The IDEA Engineering Student Center's Transfer Engineering Academic Mentorship (TEAM) Program pairs incoming transfer engineering studentsin the Jacobs School of Engineering with upperclassmen transfer students. This free program is for engineering students who transferred from either a 2 and/or 4 year College/University.
The TEAM program is designed to assist new transfer students (Mentees) in making a successful adjustment to UC San Diego as an engineering student. Mentees will be paired with a Transfer Mentor who will provide you with resources, experience, and the opportunity to connect with other transfer students. The program is flexible and designed to help you make the most of your experience at UC San Diego, as well as provide you with opportunities to build strong connections with the engineering community!
Program Goals
Provide individual guidance and mentorship to ease the transition of engineering students transferring to UC San Diego to continue their undergraduate studies
Create a supportive and inclusive community for engineering transfer students to develop both professionally and personally through engaging topics, interactive sessions, and thoughtful networking opportunities with UCSD peers, graduate students, staff, alumni and industry
Welcome incoming transfer students into the Jacobs School of Engineering community by fostering relationships with fellow students, staff, and faculty
Connect participants with the important resources and guidance that support the success of all students at UC San Diego
Create a space for engineering students with similar experiences to learn from each other (ALL Events, Trips and Outings planned by transfer students for transfer students)
Program Dates
Applications will re-open October 2022.
Meet Your TEAM Coordinators
Michael Hanson, Environmental Engineering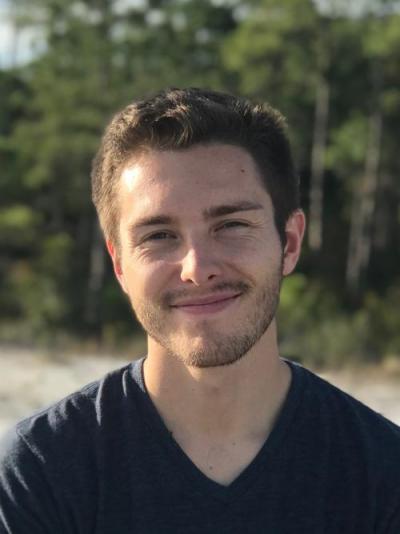 I graduated from high school in Cornwall, New York in 2013. I went to community college for a year and a half at Rockland Community College and failed almost all of my classes due to a lack of motivation. After that I decided to move to San Diego and start over. I attended San Diego Mesa and Miramar college while I figured out what path I wanted to take. I took my previous failures in New York and used them as fuel to push me in my new endeavors here in San Diego. I applied to UC San Diego for admission in Fall 2018 with a 3.90 GPA and got into Environmental Engineering. I participated in the summer Transfer Prep program where I made tons of new friends who all came from similar backgrounds. Now, I'd like to help give back to incoming transfer students and help them on their journey to success through the TEAM program.
---
Jennifer Nguyen, Mechanical Engineering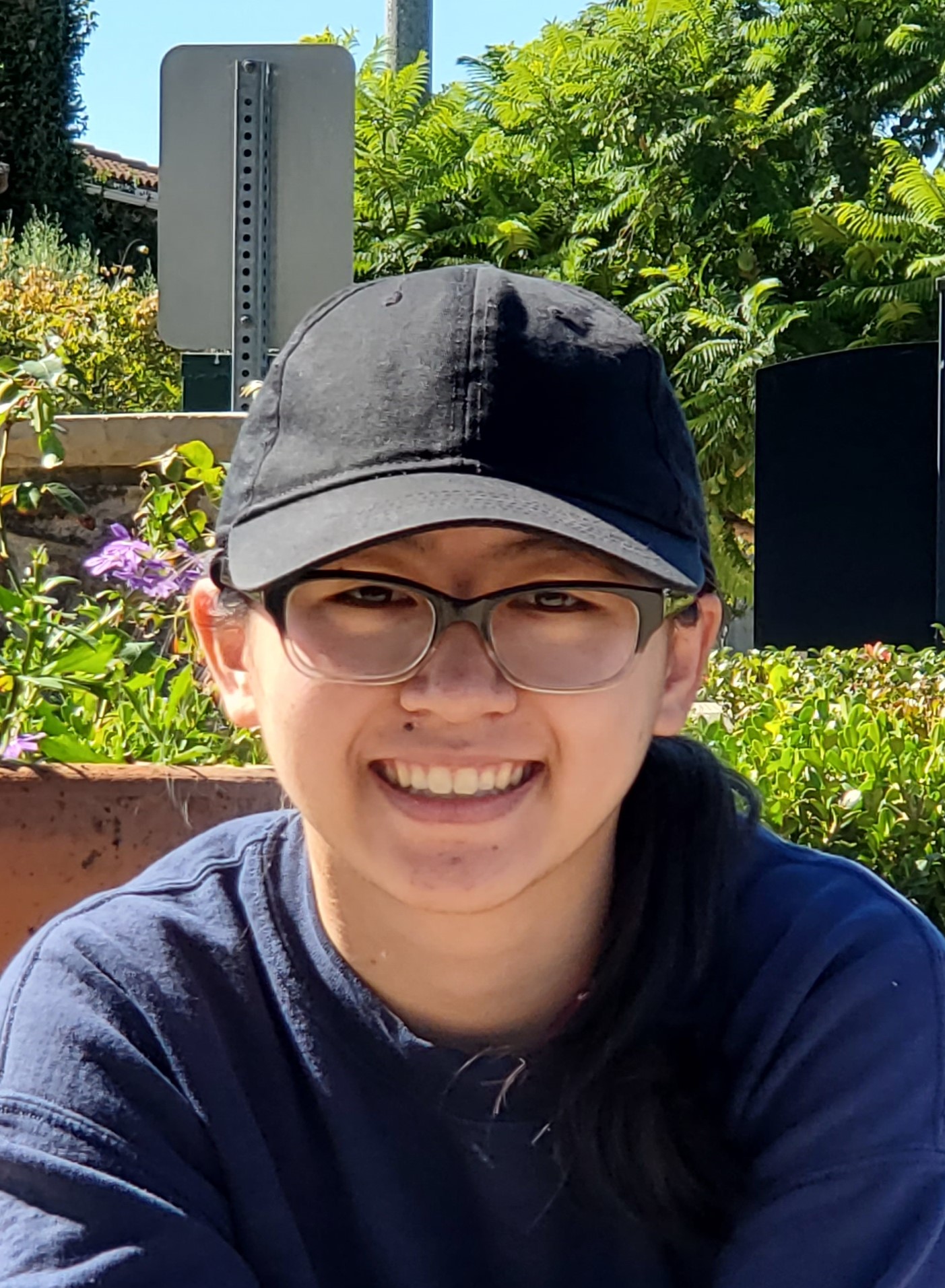 I am a 3rd-year transfer student currently majoring in mechanical engineering. I attended San Diego Mesa College to save on money and figure out the type of career I wanted to pursue. At community college, I discovered my passion for math and science after getting the opportunity to work on a lot of cool, hands-on projects in my classes. This ultimately drew me to mechanical engineering, which I applied for and got into at UCSD in Fall 2019. I joined TEAM during my first year at UCSD where I was not only able to meet awesome mentors who helped guide me in my academic career, but also learn tips and skills to support me in both my personal and professional life. Now in my last year at UCSD, I'd like to help contribute to the academic and professional success of other transfer students. 
---
Kristen Rosier, Mechanical and Aerospace Engineering
I am a San Diego native who grew up mainly in east county San Diego. I graduated from Steele Canyon High School in 2015 and had no idea what I wanted to study, so I decided to go to Grossmont Community College. After high school, I found that I actually really enjoyed learning about math and physics and all the subjects I struggled with growing up. Since I have always been very hands on and love building things, I decided to major in Mechanical Engineering and got accepted into the MAE department here at UCSD. Since then, I got a job in the Whale Acoustics Lab at Scripps Institution of Oceanography where I have worked as a hydrophone technician for the last two years. Throughout my time here, I became interested in studying acoustics and I am now pursuing a masters degree in Mechanical Engineering where I am studying the acoustics of surface waves in the ocean. I feel a deep sense of community with the transfer students at UCSD because we all have unique and interesting backgrounds that led us to where we are today. Because of that, I decided to get involved in TEAM where I hope to help others discover their own passions and aid them in their journey to becoming engineers.
+ Program Feedback
"Visiting a company and meeting engineering professionals who were similar to me and who also started off at a community college was really inspiring and motivating."
"Connecting with a transfer engineering student right away, who was in my majorand took the courses I would soon be enrolling in, really helped my transition toengineering. It also helped because my mentor introduced me to faculty in my major and even brought me to her research lab, where I am now working at!"
"Being a veteran student, it was valuable having another veteran engineering student as my mentor. He could relate to me on so many levels and we really formed a lasting bond. We were able to connect on technical skills the military trains you on and were able to use those skills directly in our major."
+ Mentee Information
Program Expectations/Requirements
Attend two group meetings per quarter
Meet with mentor at least once per quarter
Prepare a two- or three-year plan to informally review with your mentor at the beginning of the program
Program Benefits
Make connections and build a network of support at UCSD by meeting other new transfer students, continuing students, graduate students, faculty, industry professionals, and more!
Get insider advice on classes that your advisors will not be able to provide, such as tips on what electives to take, suggestions on professors, and when to take which classes from current students in your major!
Talk about your experiences and get support from someone who has already gone on a similar path
Practice talking to professionals – both academic and industrial!
Learn how to gain invaluable experience and how to get involved!
Free food!
Program Eligibility
Transfer student coming from 2- or 4-year college/university admitted for Fall quarter at UC San Diego
+ Mentor Information
Program Expectations/Requirements
Attend two group meetings per quarter.
Meet with mentee at least once per quarter (Fall, Winter, Spring).
Be proactive in planning meetings and arrangements with mentees.
Flexibility with meetings and mentorship style.

Be able to meet with students one-on-one, or in groups, depending on scheduling and preference of the MENTEES (not the mentor).
Program Benefits
Expand your network of graduate, current, and incoming students.
Participate in tours, professional development, social events, and networking opportunities.
Establish connections with faculty and industry through networking events, tours, and seminars.
Rewarding experience of being a leader and mentor – provide invaluable resources for incoming students to help with their transition, expose new students to resources and introduce major and classes to them, and provide advice and tips for core classes and electives!
Free food!
Program Eligibility
2.7 GPA minimum, or circumstances that would indicate overall success despite lower GPA
Must be a continuing transfer student who has been at UC San Diego for at least 1 year
Must be willing to take an active role in planning meetings and interactions with your mentee
+ Meet your Graduate Mentors
Phoebe Valdes, Bioengineering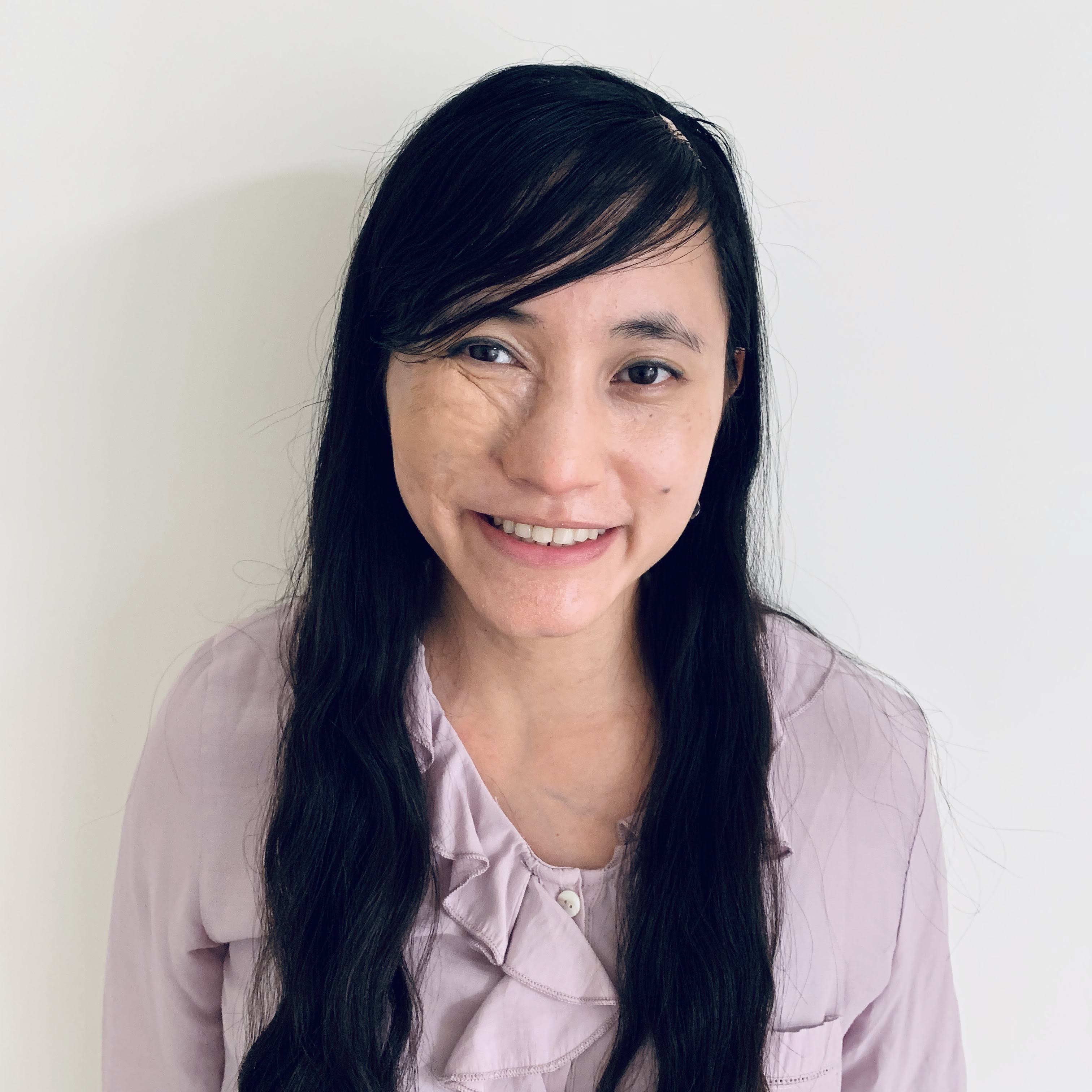 Phoebe Valdes is a Bioengineering PhD student focusing on systems biology of neurodegenerative diseases. She has a B.S. in Bioengineering:Bioinformatics from UC San Diego and a M.S. in Biological Sciences from UC Irvine. Her previous work experience ranges from working in various research labs both in academia and biopharmaceutical industry studying neurological disorders and learning how to manufacture bacterial plasmids. In her free time, she loves to hike, bake cakes, listen to music and watch movies. She hopes to help incoming transfer undergraduates in engineering to gain the confidence needed with a positive attitude and skills necessary such as time management to achieve their educational goals. 
---
Adrian Xavier Rivera, Structural Engineering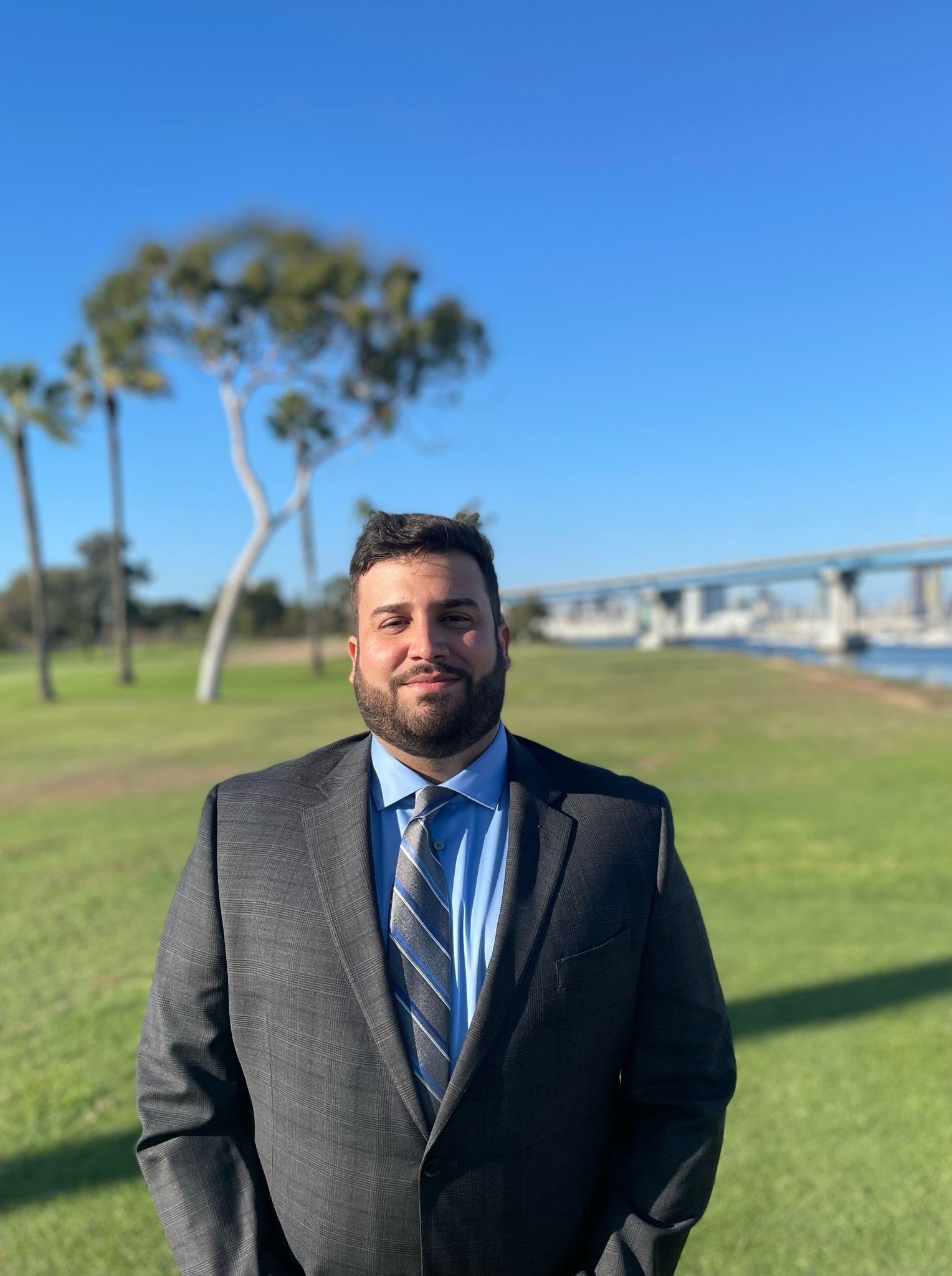 Community College: Cuyamaca College
Prior Experiences (industry, research, etc): NASA Intern, NASA Fellow, Sandwich Composite Materials, Non-Destructive Evaluation 
Future Plans: After completing my Doctorate degree I wish to continue conducting research at a National Laboratory.
Contributions I Can Make to Your Success: Help with constructing original proposals for external funding. I can guide you in the graduate school application process as well as how to conduct community outreach.
If you have any questions about TEAM, please contact the TEAM Coordinators at idea-team@eng.ucsd.edu.