Dear Jacobs School Colleagues,
I write to announce the results of the recent poll taken to help select the next Director of the Material Science and Engineering Program at the UC San Diego Jacobs School of Engineering. Please join me in congratulating Professor Prabhakar Bandaru, from our Mechanical and Aerospace Engineering Department, who garnered 48 faculty colleague votes with 61 of 72 faculty members responding. I concur with the results of the faculty poll and fully support the appointment of Professor Bandaru. (lab website)
I acknowledge the continuous support of Kim Barrett, Graduate Dean, in helping us keep this program performing at the high standards we have grown to expect; and I acknowledge the previous leadership of Professor Sungho Jin, who has announced his upcoming retirement.
Best Regards,
-Al
Albert P. Pisano, Dean
Jacobs School of Engineering
UC San Diego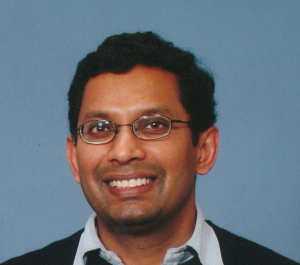 Professor Prabhakar R. Bandaru