News Release
UC San Diego bioengineers inducted into prestigious biomedical institution
March 16, 2022 -- Two bioengineers at the University of California San Diego will be inducted into the College of Fellows of the American Institute for Medical and Biological Engineering (AIMBE). Professors Stephanie Fraley and Prashant Mali are among the 153 new AIMBE Fellows who will be recognized at a ceremony during AIMBE's 2022 Annual Event on March 25.
The College of Fellows is comprised of the top two percent of medical and biological engineers in the country, including the most accomplished and distinguished engineering and medical school chairs, research directors, professors, innovators and successful entrepreneurs.
Stephanie Fraley
As many cancers are caused by infectious diseases, Fraley's team works on developing diagnostic technologies to achieve simple yet comprehensive infectious disease screening and identification. In clinical samples, detecting pathogens can be a needle in a haystack problem. By integrating mechanical, electrical and biomolecular engineering approaches along with imaging and machine learning techniques, Fraley and her team have developed innovative technologies that will not only advance patient care, but also generate new insights into research on heterogeneous microbial populations.
Fraley's work also aims to understand how living cells migrate in reliable and orchestrated ways. Cell migration is a complex behavior that emerges from the interactions of tens of thousands of molecular pieces. Today, most of the knowledge of cell migration is confined to artificial 2D environments. Fraley and her team develop quantitative microscopy and imaging techniques, engineer 3D matrices and engage in molecular engineering to bring cell migration research into the third dimension. Applications include therapies for metastatic cancer cells.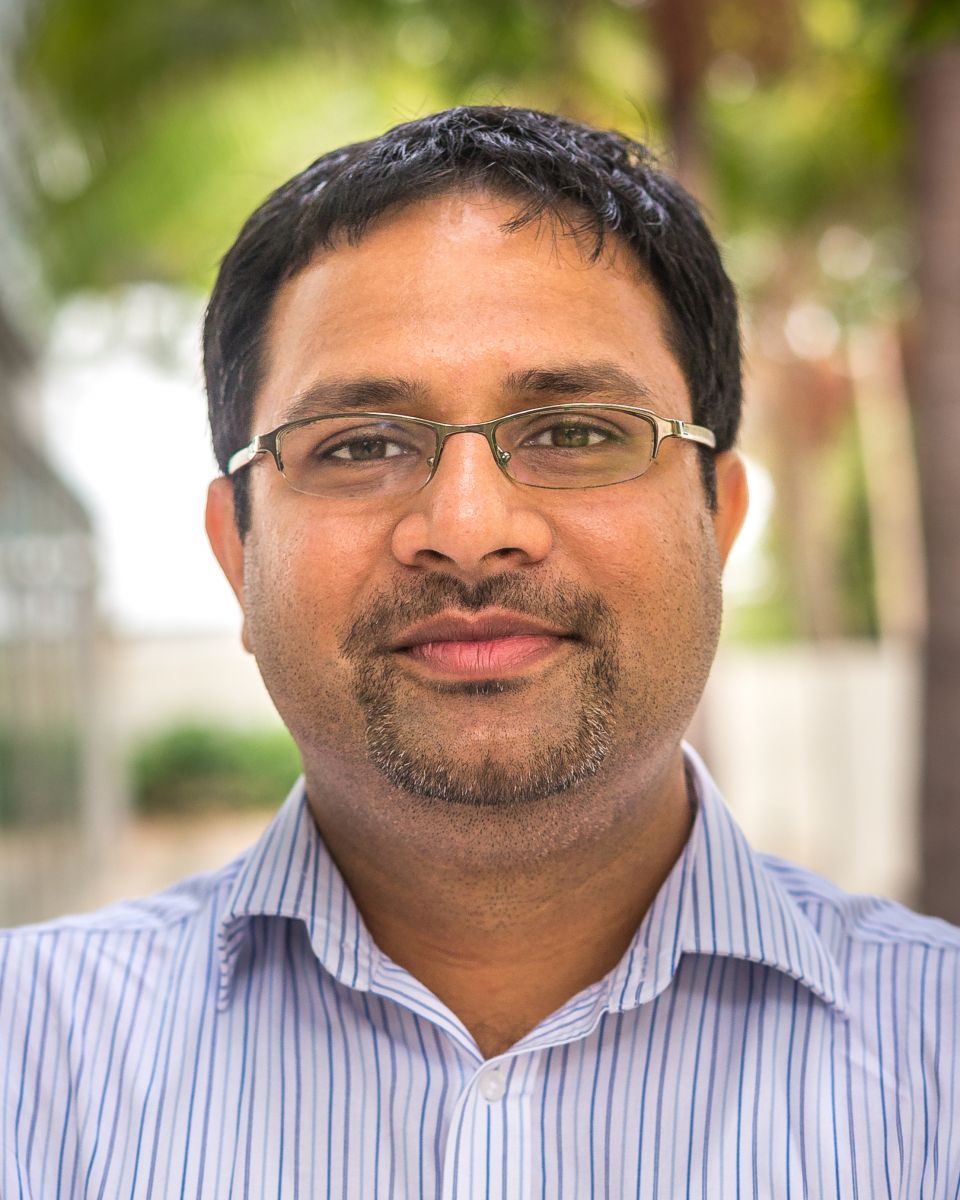 Prashant Mali
Mali is being recognized for his pioneering contributions to genome editing and enabling gene and cell based human therapeutics. He has helped develop CRISPRs and ADARs as powerful tools for DNA and RNA editing, respectively. Recently, Mali's lab developed a new RNA editing technology that could make it simpler to repair disease-causing mutations in RNA without compromising precision or efficiency. The technology is the first proof-of-concept in vivo RNA editing for treating genetic diseases using ADARs that are native to cells. His lab has also developed a CRISPR-based gene therapy for chronic pain, which could offer a safer and non-addictive alternative to opioids. The Mali lab has a strong translational focus with several gene therapy technologies licensed to and being further developed by startup companies including Navega Therapeutics and Shape Therapeutics, both co-founded by Mali.
"We are very excited to learn that Drs. Fraley and Mali's outstanding contributions to our field have been recognized by their peers," said Adam Engler, professor and chair of bioengineering at the UC San Diego Jacobs School of Engineering. "They are a testament to the passion that faculty in our bioengineering department have for scholarship, training and research—to date, 28 bioengineering faculty members at UC San Diego have been named AIMBE fellows."
AIMBE's mission is to recognize excellence in, and advocate for, the fields of medical and biological engineering to advance society. Since 1991, AIMBE's College of Fellows has led the way for technological growth and advancement in the fields of medical and biological engineering. Fellows have helped revolutionize medicine and related fields to enhance and extend the lives of people all over the world. They have successfully advocated for public policies that have enabled researchers and business-makers to further the interests of engineers, teachers, scientists, clinical practitioners, and ultimately, patients.
For more information about the AIMBE Annual Event, visit www.aimbe.org
Media Contacts
---
Ioana Patringenaru
Jacobs School of Engineering
858-822-0899
ipatrin@ucsd.edu

Liezel Labios
Jacobs School of Engineering
858-246-1124
llabios@ucsd.edu