Vikash Gilja
Assoc Professor, ECE
---
Professor Gilja's research focuses on brain-machine interfaces (BMIs) with a specific interest in translating basic research into clinical applications. Using statistical signal processing, machine learning and real-time embedded systems, he develops BMIs that effectively use neural signals to control prosthetic devices for individuals with paralysis and neurodegenerative disease.
More generally, he is interested in the development of diagnostic and therapeutic methods that leverage novel techniques and insights from neuroscience to better understand and address neurological and psychological disorders.  His approach uses large scale datasets and closed loop control experiments with a variety of neural measurement techniques, including functional imaging and electrophysiology. At UC San Diego, he is using this multi-modal neural measurement approach with human participants to advance the engineering science of BMI and broaden their potential for clinical application.
Capsule Bio:
Dr. Gilja received his Ph.D. in Computer Science from Stanford University in 2010.  His graduate work focused on the development of novel neural recording systems and high performance brain machine interfaces.  Subsequently, as a research associate, he helped found the Neural Prosthetics Translational Laboratory at Stanford University and worked to translate his graduate work to clinical application. Dr. Gilja is a Siebel Scholar and was awarded the NSF Graduate Research Fellowship and the NDSEG Fellowship. His research interests are oriented towards applying biosensor technologies, imaging techniques, and real time signal processing algorithms to advance the engineering science and clinical application of brain machine interface.  Dr. Gilja teaches undergraduate courses in systems engineering and signal processing and graduate seminars in neural engineering.
---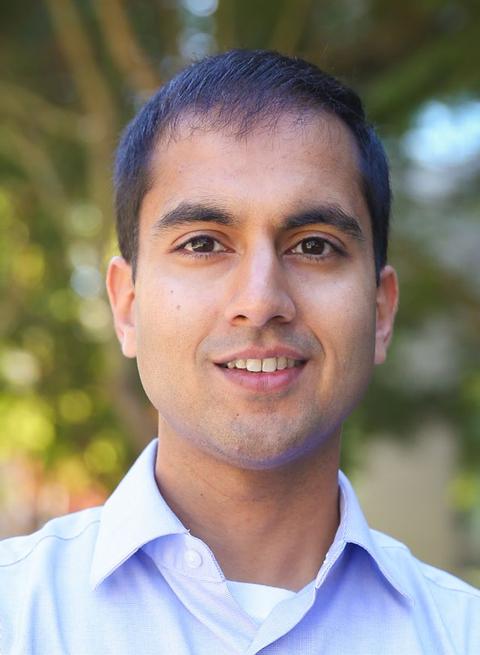 Email:
vgilja@ucsd.edu
Office Phone:
858-822-0685