Stephanie Fraley
Associate Professor, BENG
---
Cell migration, molecular detection technology, cancer, infectious disease
The Fraley lab seeks to advance understanding of how cancer cells migrate  
with the goal of developing new treatment strategies targeting metastasis,  
the primary cause of cancer-associated deaths. By studying  
cell-extracellular matrix interactions, engineering physiologically  
relevant tissue environments "in a dish", and developing new tools and  
techniques to measure the physical and molecular processes cancer cells use  
to move through such environments, the Fraley lab has discovered new  
strategies to stop cancer migration. These studies have led to the  
identification of new candidate therapeutics that target migratory cancer  
cells. The lab is also advancing cancer prevention by developing  
technologies to democratize the ability to test for known and novel  
infectious diseases, which are estimated to cause 20% of the global cancer  
burden and are often treatable and/or preventable if detected. Rapid,  
inexpensive, quantitative, and "smart" infection diagnostics will not only  
support improved health, but also enable repeated time-series testing that  
can lend new fundamental insight into the progression of disease. One such  
technology is now being developed for commercial use by a startup company  
co-founded by Professor Fraley.
Capsule Bio:
Stephanie I. Fraley is an Associate Professor of Bioengineering at the  
University of California, San Diego. She earned her bachelor's in Chemical  
Engineering in 2006 from The University of Tennessee, Chattanooga and her  
Ph.D. in Chemical and Biomolecular Engineering in 2011 from The Johns  
Hopkins University. For her contributions to her fields of study, she has  
been named a SAGE Bionetworks Scholar, Kavli Frontiers of Science Fellow,  
Biomedical Engineering Society Rising Star in Cellular and Molecular  
Bioengineering, Biomaterials Science Emerging Investigator, NSF CAREER  
awardee, Burroughs Wellcome Fund Career Award at the Scientific Interface  
awardee, and elected fellow of the American Institute for Medical and  
Biological Engineering. She has also been honored for her contributions to  
education, receiving a Jacobs School of Engineering Teaching Award and UCSD  
Integrity Award.
 
---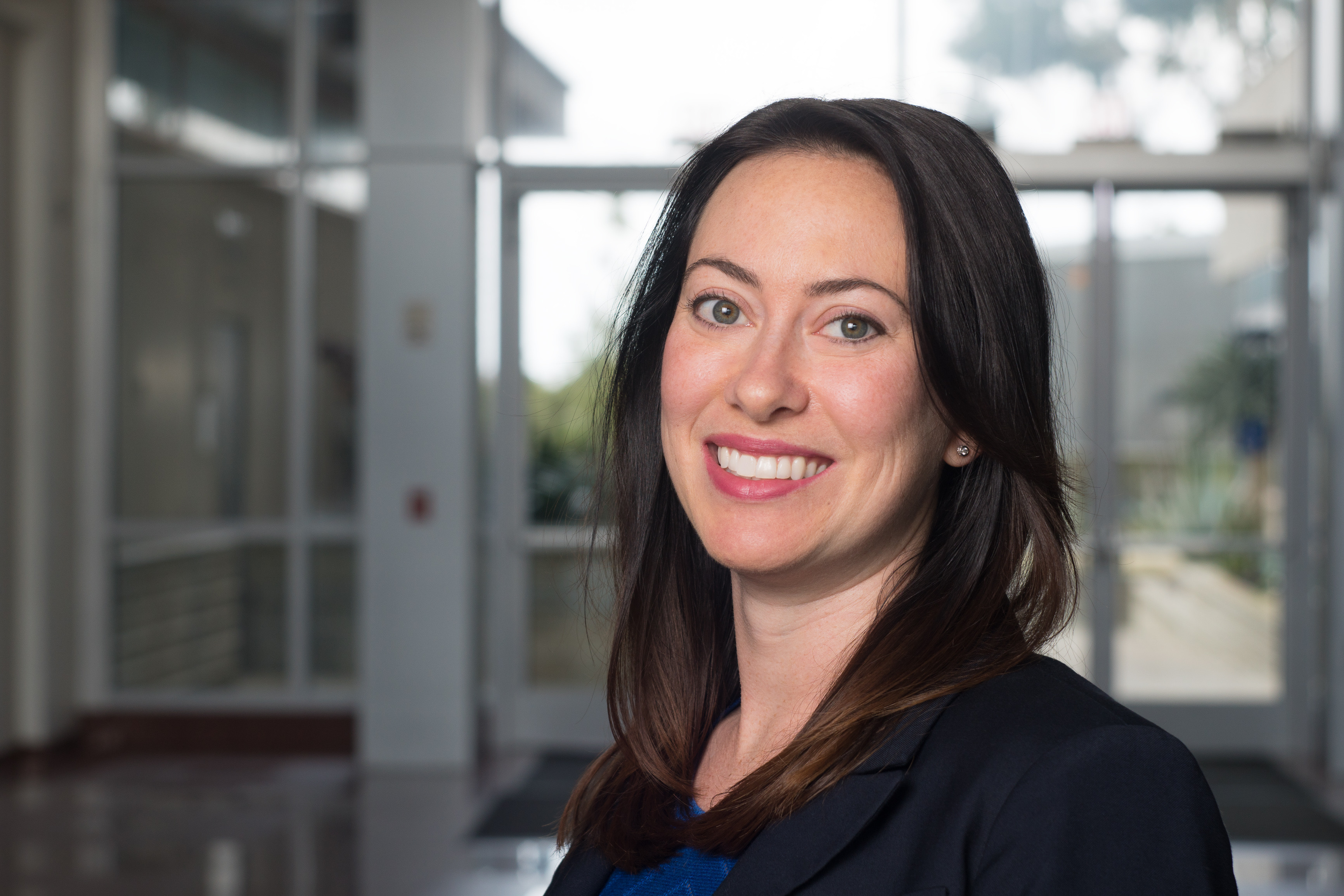 Email:
sifraley@ucsd.edu
Office Phone:
858-822-5326