Tse Nga Ng
Assoc Prof, ECE
---
Printed electronics, flexible sensing systems
Professor Tina Tse Nga Ng's research focuses on the development of flexible electronics. Her research method is based on additive printing, which allows low-temperature patterning that is compatible with a wide range of materials, reduces wastes from mask steps, and enables rapid design changes and complex geometric or materials permutation. Her research aims to push the boundary of how electronics are made and used by incorporating electronic control and power sources onto any surface.
Capsule Bio:
Prior to joining the Jacobs School faculty in 2015, Tina Ng previously worked at Palo Alto Research Center (PARC), where her projects involved engineering solution materials and inventing new devices and systems for ink-jet and other types of digital fabrication. Some example prototypes include conformal organic photosensors for X-ray imaging, flexible circuits for electronic skin, and printed circuits for sensing in smart packaging applications. Her prototyping studies, which have advanced the design rules for printing flexible electronics, are also establishing additive manufacturing as a new capability for industries. Dr. Ng and her colleagues at PARC received the 2012 Innovation Award from Flextech Alliance for their work on printed systems and were also named runners-up for the Wall Street Journal Technology Innovation Award.
Prior to working at PARC, Dr. Ng received her M.S. and Ph.D. in physical chemistry from Cornell University, where she worked with Professor John Marohn. Her previous research focused on developing force measurement techniques, such as cantilever magnetometry and electric force microscopy, to study nanoscale phenomena in thin-film semiconductors.
---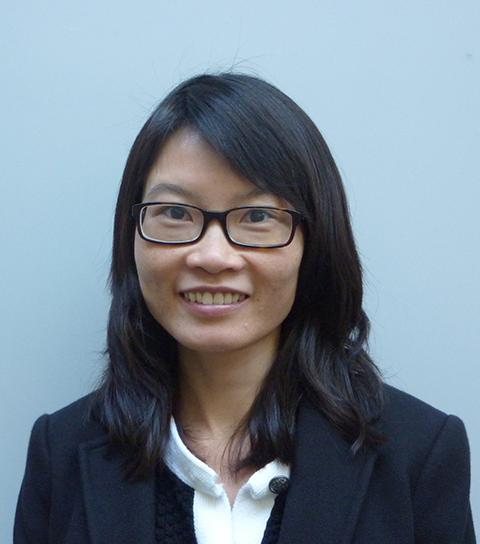 Email:
tnn046@ucsd.edu
Office Phone:
858-534-4898