Ertugrul Cubukcu
Associate Professor, NENG
---
Nanoengineered photonic devices and sensors, plasmonics, optomechanics, optical materials, light-material interactions on the nanoscale, and two dimensional materials.
Professor Ertugrul Cubukcu's research involves engineering light matter interactions on the nanoscale for achieving novel functionality in optical devices and sensors for application in medical diagnostics and environmental monitoring. He also investigates the potential of emerging two-dimensional semiconducting and semimetallic materials (i.e. graphene) for photonics applications including light emission and photodetection. His more recent research focuses on coupling between optical and mechanical degrees of nanoscale systems. 
Capsule Bio:
Professor Cubukcu received his Ph.D. in applied physics from Harvard University in 2008. Following his postdoctoral work at the University of California, Berkeley, he joined the faculty at the University of Pennsylvania in 2011, where he was an assistant professor of Material Science and Engineering and Electrical and Systems Engineering prior to joining UCSD in 2015. He is the recipient of the 2014 IEEE Photonics Society Young Investigator Award and TASSA Young Scholar Award. He is the author or co-author of over 30 journal publications.
---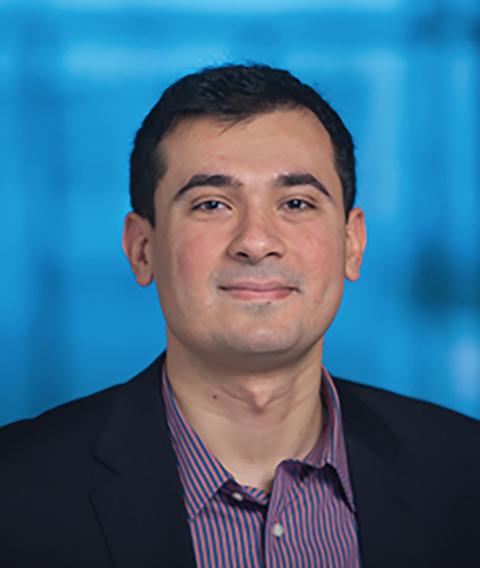 Email:
ecubukcu@ucsd.edu
Office Phone:
858-822-7659