Eugene Olevsky
Adjunct Professor, NENG
---
Experimentation and computational modeling on powder processing.
Prof. Olevsky's primary area of expertise is in experimentation and computational modeling on powder processing, including novel ceramic, metallic, and composite conventional scale and nano-material synthesis. Olevsky has collected significant results on powder behavior in diverse environments, such as traditional die compaction, multiple layer electronic substrate firing, hot isostatic pressing, traditional sintering, microgravity sintering, field-assisted sintering, and electrophoretic deposition. Olevsky is currently involved in the variety of research projects focused on the processing of powder materials including fundamental research on spark plasma sintering and multi-scale analysis of various powder processing techniques.
Capsule Bio:
Prof. Olevsky has obtained two M.S. degrees in Mechanical Engineering and Applied Mathematics (simultaneously) and a Ph.D. in Materials Engineering. He is the author of the internationally recognized continuum theory of sintering, of over 370 scientific publications and more than 150 invited and keynote talks at various professional meetings. His contributions to research and education have been recognized by multiple awards and honors. Olevsky is a Fellow of the American Ceramic Society, a Fellow of the American Society of Mechanical Engineers and a Humboldt Fellow. He is also a recipient of the Leading World Scientist Award of the Ministry of Science and Education of Russian Federation; he is an Honorary Member of the Ukraine Materials Research Society and a Fellow of the International Institute of Science of Sintering. Olevsky has has supervised more than 50 graduate and post-doctoral students and has held invited professor positions in various countries including Germany, Denmark, France, Japan, and Russia. Olevsky serves as a Chair of the series of International Sintering Conferences.
---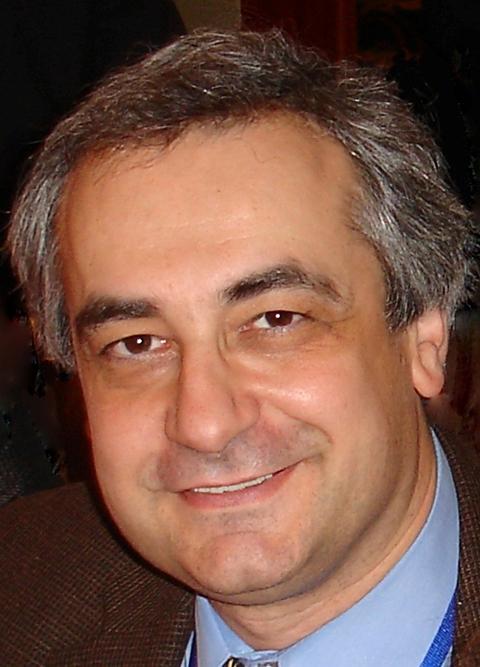 Email:
eolevsky@ucsd.edu