Sameer Shah
Assoc Professor, BENG
---
Neuromuscular bioengineering, neurobiology, biomechanics, and neuromuscular function.
Professor Shah is an expert in the function, dysfunction and plasticity of the nervous and muscular systems. His research priorities are to enhance surgical decision making and the development of physical therapy protocols by understanding relationships between the ultrastructure of peripheral nerves and their mechanical and physiological function.  He develops tissue engineering and biomedical device-based strategies for peripheral nerve regeneration.
Capsule Bio:
Sameer Shah is currently a faculty member in the Departments of Orthopaedic Surgery at the University of California, San Diego. He and his research group study the function, dysfunction, and repair of the neuromuscular system, using a cross-disciplinary approach at molecular, cellular, and tissue scales. Dr. Shah completed his undergraduate degree in Mechanical Engineering from the Massachusetts Institute of Technology. He received his Ph.D. from the University of California, San Diego in Bioengineering, in 2002, for his research on biomechanical roles of skeletal muscle intermediate filaments. He stayed on at  UCSD for his post-doctoral training, researching mechanisms of neuronal degeneration and the regulation of axonal transport. Prior to returning to UCSD, Dr. Shah was a faculty member in the Fischell Department of Bioengineering at the University of Maryland, College Park, where he built a successful, independent research program by merging his interests in neurobiology, biomechanics, and neuromuscular function.
---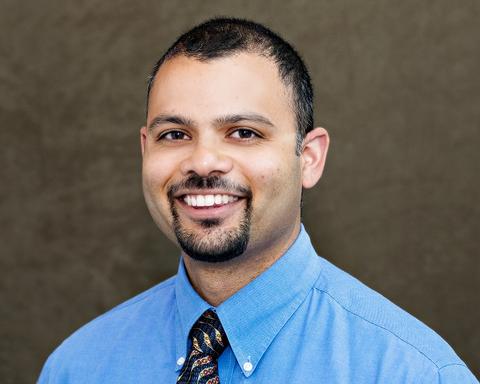 Email:
sbshah@ucsd.edu
Office Phone:
858-822-0720