Jinhye Bae
Assistant Professor, NENG
---
Responsive materials, hydrogels, self-assembly, nano/microfabrication of soft materials, printable soft sensors/devices.
The Bae lab focuses on understanding and exploiting physics, mechanics, and dynamics of soft matter to develop new pathways of programmable assembly and deformation of soft matter at the nano to macro-scales. The group is interested in Integrating material characteristics into new structural design and fabrication approaches for applications in biomedical devices, soft robotics, actuators, and sensors.
Capsule Bio:
Jinhye Bae is an assistant professor in the Department of NanoEngineering at UC San Diego. She was a Postdoctoral Fellow in the School of Engineering and Applied Sciences at Harvard University from 2015 to 2018. She received her Ph.D. in Polymer Science and Engineering at the University of Massachusetts, Amherst in 2015, after earning her B.S. in Chemical Engineering and Advanced Materials Engineering at Kyung Hee University, and her M.S. in Chemical and Biological Engineering at Seoul National University.
---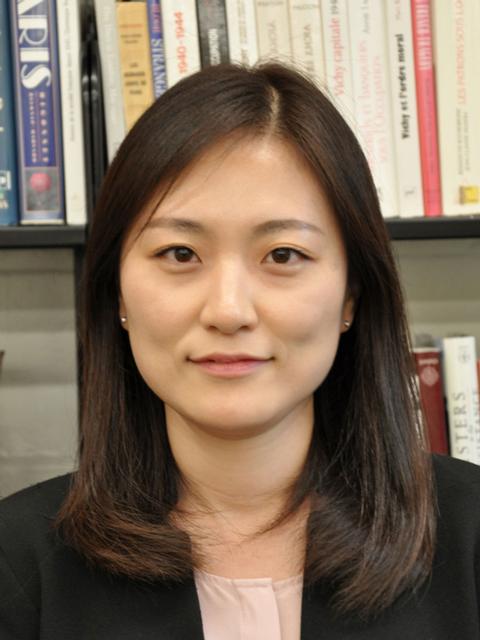 Email:
j3bae@ucsd.edu
Office Phone:
858-246-3041