Georgios Tsampras
Asst Professor, SE
---
Earthquake structural engineering; seismic force-resisting systems; integrated experimental testing and numerical simulations; structural connections; energy dissipation devices; friction-based structural components; unified structural design methodologies; structural dynamics.
Tsampras's research goal is to improve the seismic response and simplify the life management of structures and civil infrastructures. He conducts multi-scale integrated experimental and analytical research on components, connections, and systems that enhance the safety and reliability of structures and civil infrastructures against earthquakes. More specifically, his research focuses on limiting the sensitivity of the seismic response of structures to the variability of the characteristics of the earthquake strong-ground motions. 
Capsule Bio:
Tsampras is an Assistant Professor in the Department of Structural Engineering at the University of California San Diego. His teaching and research activities focus on structures and civil infrastructures. Prior to joining UC San Diego in 2020, Tsampras was a Falcon Vehicle Structures Engineer at SpaceX. His work at SpaceX focused on the damage tolerance analysis for the reuse certification of flight critical hardware and the plumbing distributed propulsion systems in Falcon 9 and Falcon Heavy vehicles. He also has experience as an engineering consultant in the Engineering Mechanics and Infrastructure division at Simpson Gumpertz & Heger Inc (SGH). His work at SGH focused on engineering mechanics, failure analyses of structural and non-structural components, analysis and structural evaluation of safety-related structures in a nuclear power plant, finite element analysis of structures and civil infrastructures, probabilistic analyses, and data analytics. 
Tsampras earned his doctoral degree from Lehigh University in 2016. During his time at Lehigh University, he focused on the development and evaluation of a deformable connection for earthquake-resistant buildings using component level full-scale tests, and system level shake-table tests and dynamic structural analysis. In 2015, he was the recipient of the Excellent Presentation Award of the Japan Association for Earthquake Engineering in Tokyo. In 2014, he was named P.C. Rossin Doctoral Fellow by the Rossin College of Engineering and Applied Science at Lehigh University.
---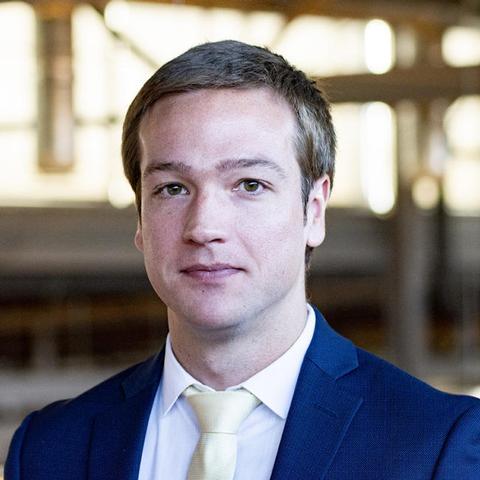 Email:
gtsampras@ucsd.edu