Qi (Rose) Yu
Assistant Professor, CSE
---
Machile learning, spatiotemporal data, data science, optimization, deep learning. 
Yu works on the theory and application of machine learning, especially for large-scale spatiotemporal data. She is generally interested in optimization, deep learning, and spatiotemporal reasoning. She is particularly excited about the interplay between physics and machine learning. Her work has been applied to learning dynamical systems in sustainability, health and physical sciences. 
Capsule Bio:
Before joining UC San Diego in 2020, Yu was an assistant professor at Northeastern University in Boston. Prior to this, she was a postdoctoral scholar at the California Institute of Technology and a visiting researcher at Stanford. She interned at IBM Research, Yahoo! Labs, Intel Lab and Microsoft R&D. She earned her Ph.D. in computer science from the University of Southern California. 
---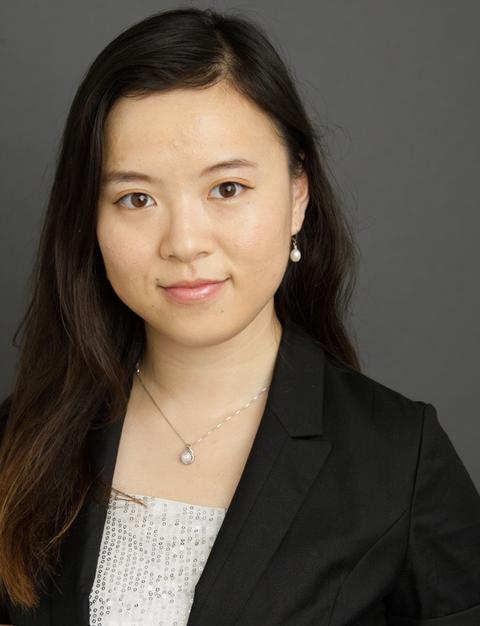 Email:
q6yu@ucsd.edu