Frieder Seible
Professor Emeritus, SE
---
Design and retrofit of buildings and bridges for earthquake safety, new technologies to renew the nation's aging infrastructure, and bomb blast-resistant design of critical infrastructure.
Seible's research achievements include the development of large-scale structural testing techniques, seismic assessment and retrofit of bridges, and the application of Polymer Matrix Composites (PMC) in civil engineering structures. He was the founding director of the Charles Lee Powell Structural Research Laboratories, which serve as a worldwide resource for full-scale testing and analysis of structures. Seible is the chair of the California Department of Transportation (Caltrans) Seismic Advisory Board and has contributed to the Caltrans Bridge Seismic Safety Program through his large scale testing and retrofit research. He also is an expert on the seismic safety of transportation structures, in particular large transportation hubs (stations) and elevated track/guideways. He has served on or led national and international committees on bridge reconstruction and retrofit, and serves as a structural engineering consultant on many of the world's long-span bridges. Seible has received numerous awards for his research and has published more than 600 papers and technical reports mainly related to seismic design of bridges and buildings, as well as blast resistant design of critical structures.
Capsule Bio:
Frieder Seible is Dean Emeritus of the Jacobs School of Engineering at the University of California, San Diego. His previous responsibilities as Dean of Engineering included strategic planning and operations, school-wide research and education initiatives, academic affairs, and UC San Diego-wide cooperative programs. He is a member of the National Academy of Engineering and a member of the Chinese Academy of Engineering.  Dr. Seible is currently serving as Dean of the Faculty of Engineering at Monash University in Melbourne, Australia since  April 1, 2013. Seible joined the UC San Diego faculty in 1983, and served as the founding Chair of the Department of Structural Engineering from 1995 to 2001. As chair, he oversaw the development of the first nationally accredited program in structural engineering. He was appointed Dean of the Jacobs School in 2003 and retired in 2013. Seible received a Dpl. Ing. from the University of Stuttgart, a M.Sc. from the University of Calgary, and a Ph.D. from the University of California, Berkeley, all in civil engineering.
---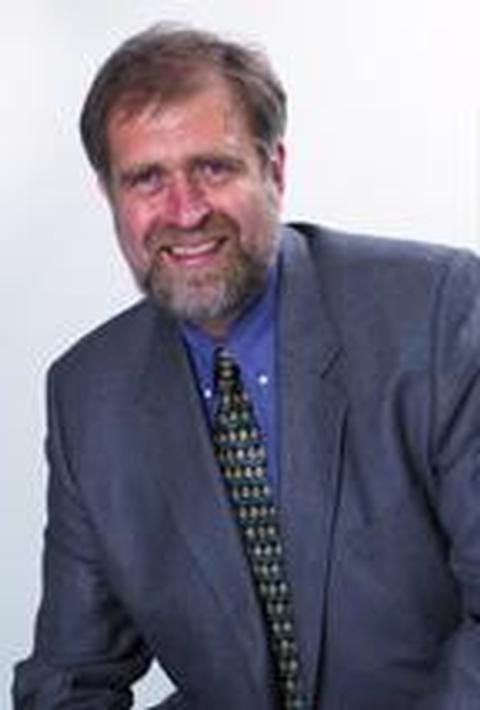 Email:
fseible@ucsd.edu
Office Phone:
858-534-9180
Institute Affiliations:

Charles Lee Powell Structural Research Laboratories, California Institute for Telecommunications and Information Technology