Karcher Morris
Assistant Teaching Prof, ECE
---
Project-based curriculum; hands-on learning; application-oriented coursework.
Morris's teaching aims to embed project-based learning throughout the undergraduate electrical and computer engineering curriculum. This "hands-on" approach to learning complements the invaluable theoretical foundations offered at UC San Diego in ECE. By connecting students with application-oriented coursework and industry-relevant challenges, Morris promotes an early engagement between students and their research/industry goals. 
Morris's research efforts have been focused on applying the design process to the translation of medical devices within the growing UC San Diego medical and engineering community. He works with multi-disciplinary teams to solve immediate medical challenges. Morris has published work on innovative medical technology that supports gastroenterology, cardiac electrophysiology, and urology.
Capsule Bio:
Morris joined UC San Diego's Electrical and Computer Engineering Department within the Jacobs School of Engineering as an Assistant Teaching Professor in 2020. He earned his Ph.D. and M.S. in Mechanical Engineering from UCSD working with the Talke Lab for Biomedical Devices and focused on design, numerical methods and control theory. During his graduate studies, Morris was awarded as a Technology Management and Entrepreneurism Fellow with the Institute for the Global Entrepreneur and as a Science Policy Fellow with the School of Global Policy and Strategy. He has held summer internships with RAND, Northrop Grumman, Western Digital, and Scripps Institution of Oceanography. Morris received B.S. degrees in Aerospace Engineering and Management Science (Quantitative Economics) also from UC San Diego.
---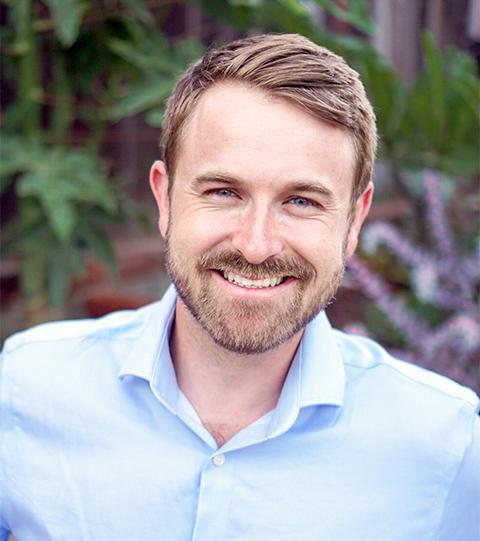 Email:
k6morris@ucsd.edu