Mohan M. Trivedi
Professor, Electrical and Computer Engineering

---
Computer vision, robotics and sensors for a number of cutting-edge applications, including "smart cars" (telematics), intelligent transportation systems, ?smart rooms" (intelligent environments), biometrics (facial recognition) and sensor-based intelligent systems.
As head of UC San Diego's Computer Vision and Robotics Research laboratory, Professor Trivedi oversees projects such as a robotic, sensor-based traffic-incident monitoring and response system (sponsored by Caltrans). Trivedi's projects typically integrate active perception and machine vision; interactive graphical interfaces for human-machine interaction; distributed video networks; and, increasingly, wireless connectivity and remote sensing. He is knowledgeable about the use of mobile robots in hazardous situations such as disaster response, having consulted on their use in nuclear environments. Trivedi is also leading an interdisciplinary effort, as UCSD layer leader for intelligent transportation and telematics for the California Institute for Telecommunications and Information Technology [Cal-(IT)2].
Capsule Bio:
Mohan Trivedi received his PhD in Electrical Engineering from Utah State University in 1979, after completing undergraduate work in India. He has published extensively and has edited over a dozen volumes including books, special issues, video presentations, and conference proceedings. Trivedi is a recipient of the Pioneer Award and the Meritorious Service Award from the IEEE Computer Society; and the Distinguished Alumnus Award from Utah State University. He is a Fellow of the International Society for Optical Engineering (SPIE). He is a founding member of the Executive Committee of the UC System-wide Digital Media Innovation Program (DiMI). Trivedi is also Editor-in-Chief of Machine Vision & Applications (http://link.springer-ny.com/link/service/journals/00138/index.htm).
---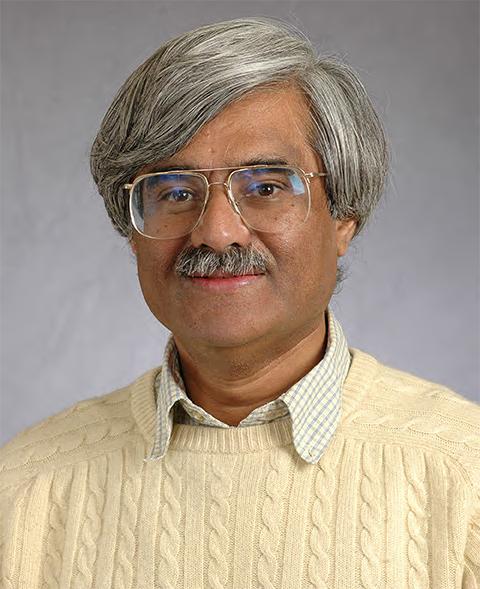 Email:
mtrivedi@ucsd.edu
Office Phone:
858-822-0075
Institute Affiliations:
California Institute for Telecommunications and Information Technology, Layer Leader