Alexey Arefiev
Professor, Mechanical and Aerospace Engineering

---
Computational and theoretical plasma physics with the focus on high-intensity laser-plasma interactions, high energy density physics, and kinetic plasma phenomena; Numerical algorithms for kinetic plasma simulations.
Arefiev's research focuses primarily on light-matter interactions at extreme light intensities, such that relativistic and even quantum effects become important. This is a quickly expanding area of research, as laboratory research on light-matter interactions can now be performed at an ever-growing number of facilities worldwide using intense laser pulses. The light produced by these lasers is capable of energizing even a solid material and turning it into a high energy density plasma. The ongoing progress in laser technology enables access to previously unexplored states of matter and unlocks new areas of fundamental and applied research. Arefiev employs high-performance computing to investigate relativistic laser-plasma interactions and the resulting collective phenomena. The interest in the topic is motivated by the rapid progress of experimental and computational capabilities and the impact such research may have on society.
Capsule Bio:
Alexey Arefiev joined the faculty at the UC San Diego Jacobs School of Engineering in 2017. He received his B.Sc. in physics from Novosibirsk State University (Russia) in 1998 and his Ph.D in physics from The University of Texas at Austin in 2002. In 2003, Arefiev was selected by the Division of Plasma Physics of the American Physical Society to receive the Marshall N. Rosenbluth Outstanding Doctoral Thesis Award for his work on plasma propulsion. Most recently, Arefiev worked as a Research Scientist at the Institute for Fusion Studies and as an Associate Director for Theory at the Center for High Energy Density Science at the University of Texas at Austin. Arefiev serves as a co-executive secretary of the Joint Institute for Fusion Theory (2011 to present), which is one of the programs through which the US-Japan Fusion Research Collaboration is organized.
---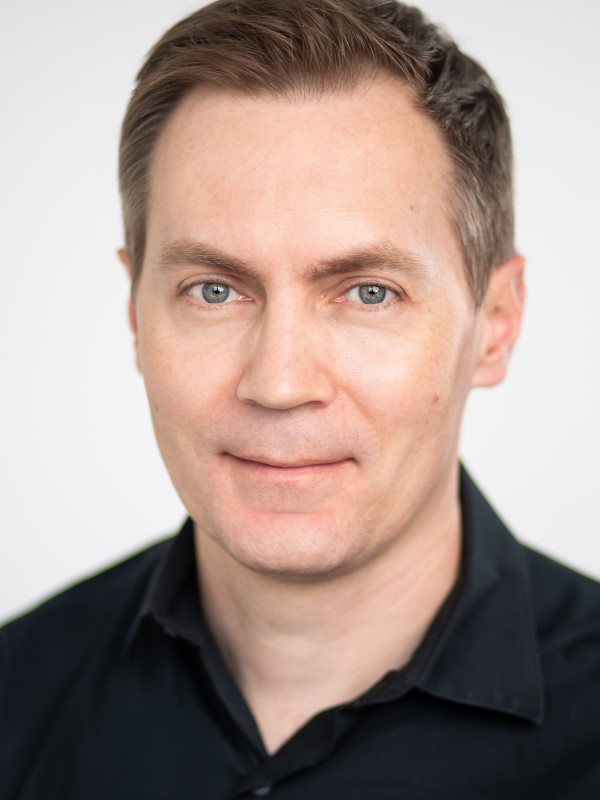 Email:
aarefiev@ucsd.edu