Alyssa Taylor
Associate Teaching Professor, Bioengineering
Shu Chien-Gene Lay Department of Bioengineering at the UC San Diego Jacobs School of Engineering
---
Bioengineering education; bioengineering curriculum development; universal design
As a leader in bioengineering curriculum development, Taylor seeks to prepare students to engage in Universal Design, considering accessibility in their design work. Taylor aims to foster the development of inclusive, thoughtful engineering graduates who will integrate their technical and professional skills to positively impact society.
Capsule Bio:
Taylor joined the UC San Diego Jacobs School of Engineering in 2022. She previously served as an Associate Teaching Professor in the Department of Bioengineering at the University of Washington. There, she was awarded the American Society for Engineering Education (ASEE) Pacific Northwest Section Outstanding
Teaching Award in 2022; the University of Washington College of Engineering Faculty Teaching Award in 2021; and the University of Washington Distinguished Teaching Award, the university's top teaching award, in 2020.
Taylor earned a a PhD in biomedical engineering from the University of Virginia and a bachelor's degree in biological systems engineering from UC Davis.
---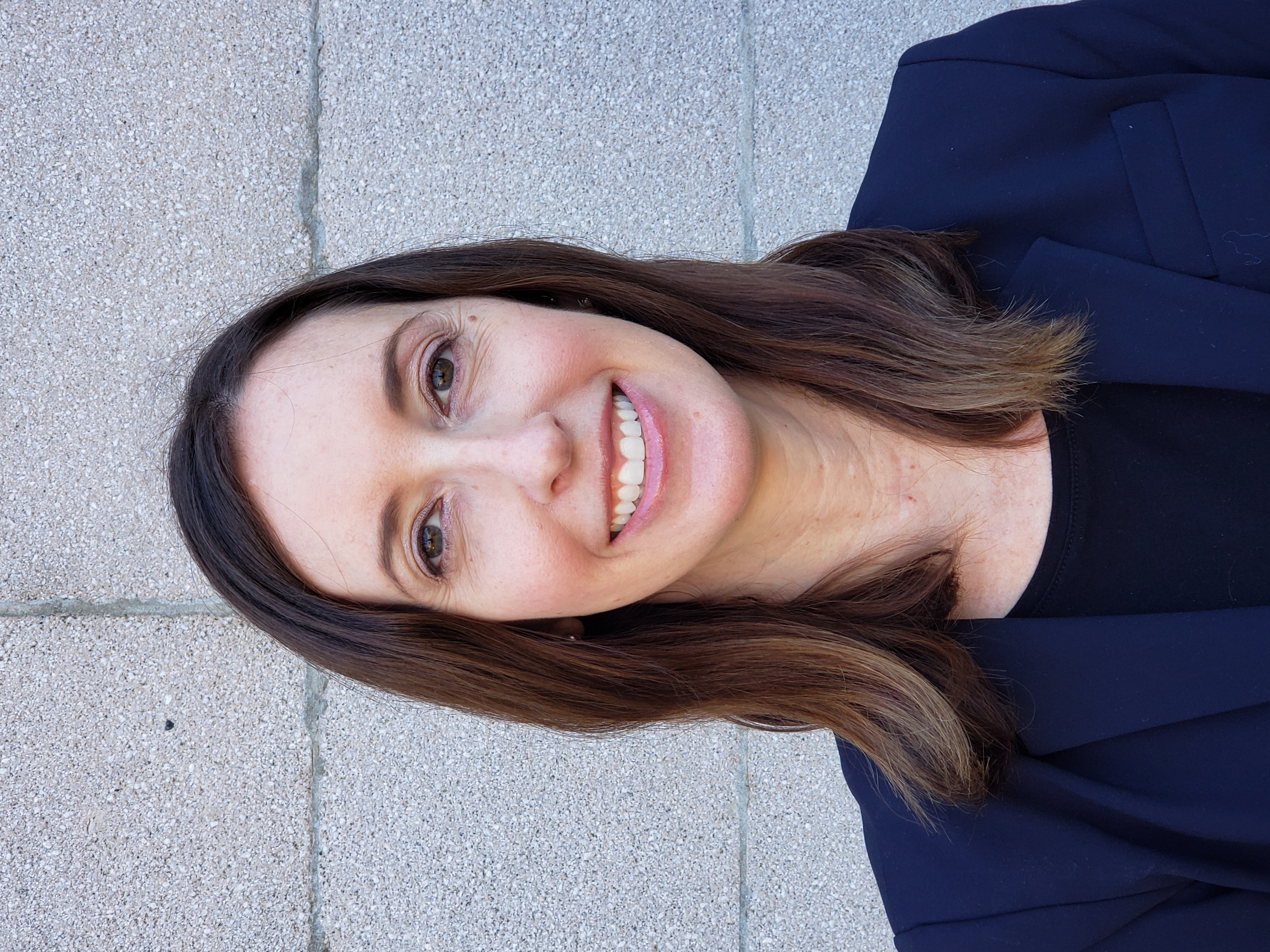 Email:
atayloramos@ucsd.edu